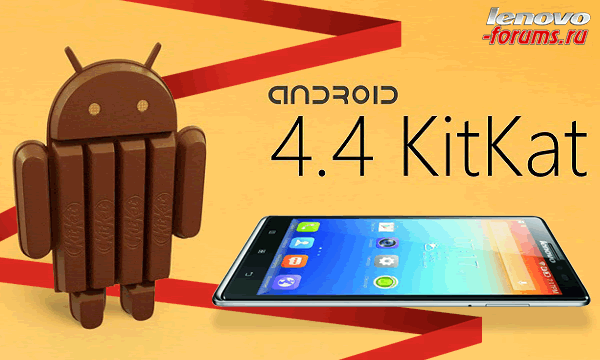 About a week ago, the kernel source code for MTK (MediaTek) leaked and this source code allows developers to build Android KitKat OS for devices using MediaTek chips.
Word on the street is that a trusted Lenovo source in China has revealed that developers have already started working hard on the OS which will be tagged VIBE ROM. Due to the fact that this new ROM brings a host of new special functions, only select Lenovo Phones will get the update. These select phones include VIBE X (S960) / S820/S920/P780/S930/S650/S939.
Android 4.4 is expected to land on the chinese versions of these phones come next month, March 2014. No word yet on when the rest of the world (ROW) will get it.
Tecno had better get ready 'cause Lenovo is making serious moves to take over the Nigerian market since their devices are well built, don't look cheap, offer OTA updates and three of their phones expected to launch next month are on the list for Android KitKat (S930, S650 and Vibe X) amongst other things
=====I hope this is true 'cause my Lenovo P780 is listed there too

=========
UPDATE: Yipeee! The developer version for Lenovo P780 Android Kitkat is out but it's still buggy. Click here to get it. You might also want to check out Lenovo P780 Official Vibe ROM: Download, Rooting, Bugs
Please rate & share this article to help others. Thanks
You'll also like: