The new leak dropped 2 days before Christmas and I've only had time to test it out tonight and it's simply awesome. I can now open links be default in Opera Mini, download torrents straight from the browser using Ttorrents app and I can even save links directly to my Pocket app now. You can now share to android apps without fuss. I'm yet to get Instagram share working though some folks say its working just fine for them.
So excited. See screenshots below
If you're interested and not scared, you can get the leak at Legend presents 10.2.1.1925 for all Q and Z.
I sincerely can't wait for the official version to drop.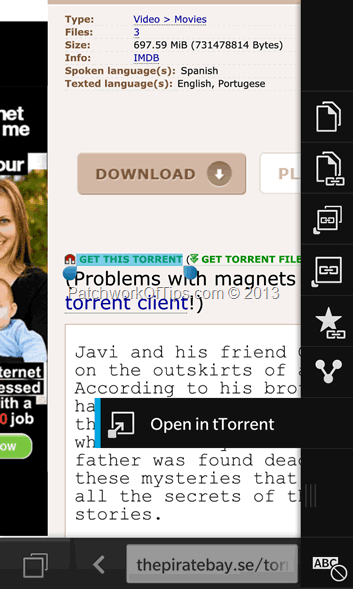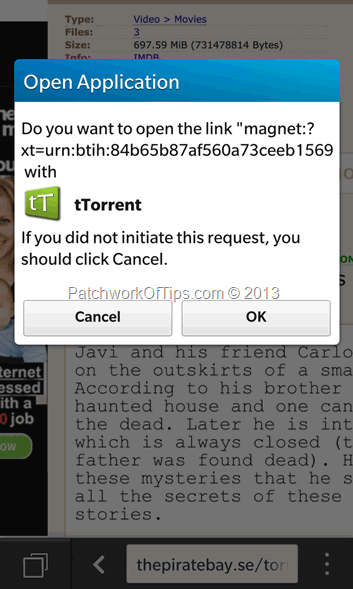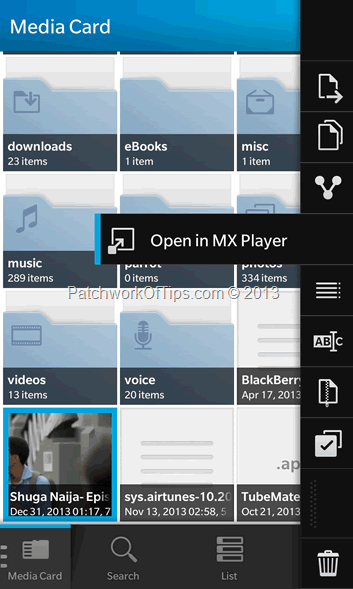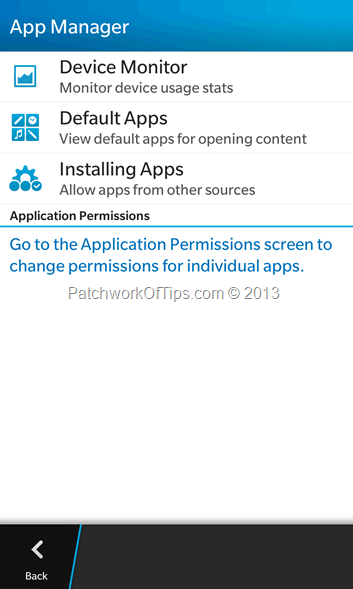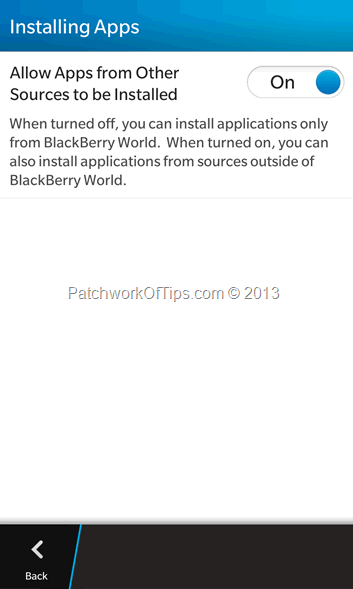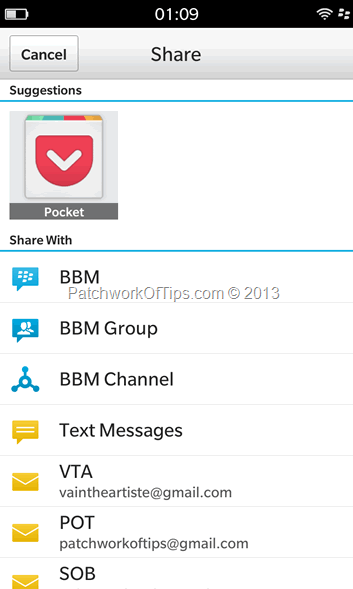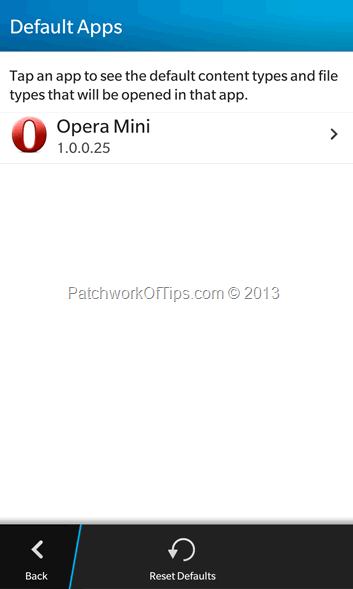 Please rate & share this article to help others. Thanks
You'll also like: