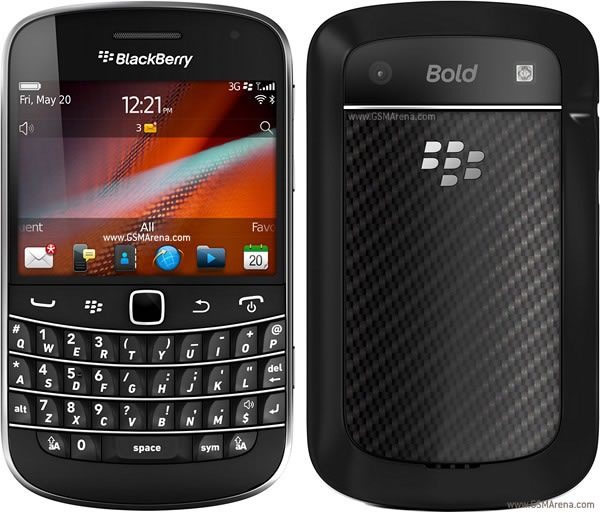 BlackBerry's slimmest device yet has finally touched down in the United Arab Emirates. At the moment, the BlackBerry Bold Touch 9900 is only available to Etisalat Postpaid subscribers only.
From now till the 20th of September 2011, you can get the BlackBerry Bold 9900 on either the BlackBerry Basic and Premium BIS plans for just AED1299 with a 1 year contract. Etisalat UAE's BIS basic plan offers you just 200MB of data per month with no YouTube streaming functionality while the Premium package locks you down to 1GB monthly with YouTube video streaming included all at 1.5 times the price of Basic.
As usual, BlackBerry devices bought from Etisalat UAE cannot be used on any other network other than Etisalat and unlock codes for such devices will only be tendered on successful completion of the one year contract or on cancelling your contract (cancelling your contract attracts a fee).
For more information on buying a BlackBerry Bold 9900 in the UAE from Etisalat, please call 101 to speak to an Etisalat UAE customer support representative.
Please rate & share this article to help others. Thanks
You'll also like: