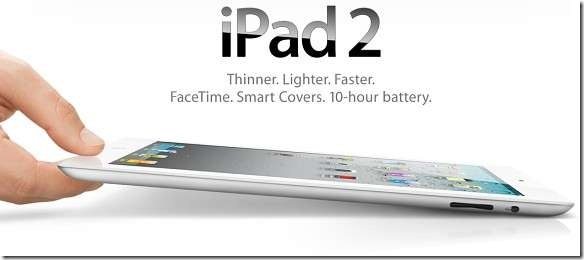 Internet service in Nigeria is gradually building momentum and thanks to Globacom Nigeria, a good part of the population can access the world wide web at very affordable rates even on their BlackBerry Smartphones (N1,400 ONLY).
This tutorial was submitted by Bodunoye, who's one of the commentators here at Patchwork Of Tips. Hopefully for those of you who own iPads and iPhones, this will help get you set up to browse the internet on the Glo Nigeria network.
NOTE: Looks like this how-to article is targeted at folks who own an iPad 2 or iPhone 4. I really don't know if it would work for other iPad and iPhone models.
HOW TO CONNECT IPAD 2/IPHONE 4 TO GLO INTERNET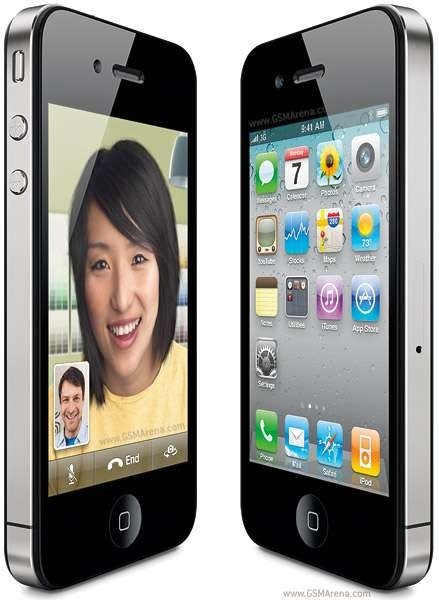 STEP 1
Walk into any Gloworld outlet and request for a microSIM as this seems to be the only kind of SIM that works on these devices. After purchase, please wait 24 hours for the sim to be activated on the Glo Network.
STEP 2
After the 24hr activation period, you still need to activate the sim by placing it in a phone that has a microSIM slot (Bodunoye used an iPhone 4). Once you have done this, dial 125 to make the sim active.
NOTE: Dialing the 125 doesn't connect you to any service, it's just to let Glo's server know the activated sim is now ready to use.
Now, load your credit and subscribe to your plan of choice. >> Glo Internet Plans and Codes.
STEP 3
After you get the subscription notification from Glo, go to internet setting on the iPad. It's under Settings >> Mobile Data >> APN Settings. Fill in the blank spots as follows:
APN: gloflat
U/NAME: flat
PASSWORD: flat
Now, exit settings and restart your device. Upon restarting your iPad, you should now be able to connect to the internet via the Glo network.
HOW TO LOAD GLO NIGERIA CREDIT ON iPAD
For those who use iPads, you can load credit via the Magic Plus menu: Mobile data >> SIM Applications >> Magic Plus >> My account >> Balance >> Recharge
That's all folks

Please rate & share this article to help others. Thanks
You'll also like: