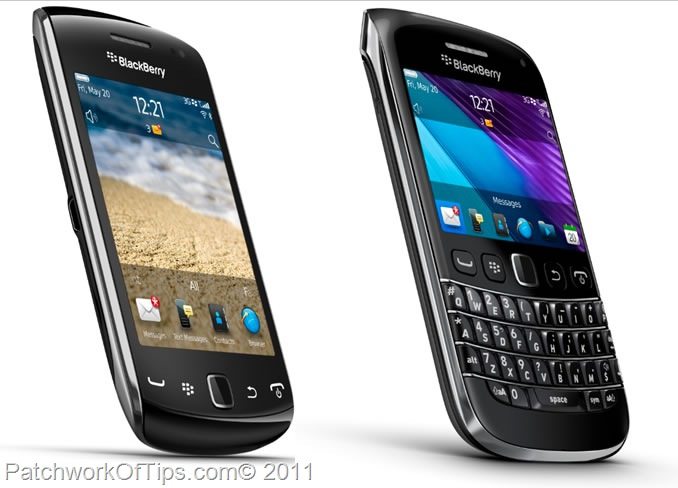 UPDATE: BlackBerry Curve 9380 Features and Specifications and BlackBerry Bold 9790 Features and Specifications
Over the past few months, BlackBerry's affordable Curve series has undergone expansion to include the Curve 9350, Curve 9360 and Curve 9370 all running on the shiny new BlackBerry OS 7 platform.
RIM has just announced that before the year runs out, they will be releasing the BlackBerry Curve 9380 which will be the first Curve model that's all touchscreen and no QWERTY keyboard.
The BlackBerry Curve 9380 will thus feature a highly responsive and brilliant 3.2-inch, 480 x 360 resolution display with 5MP camera. Detailed specs are yet to be released.
The regular social networking apps like Facebook, Twitter and MySpace come preinstalled as well the new RSS reader for BlackBerry, Social Feeds.
Also scheduled for an end of the year release is the BlackBerry Bold 9790 pictured above.
Please rate & share this article to help others. Thanks
You'll also like: