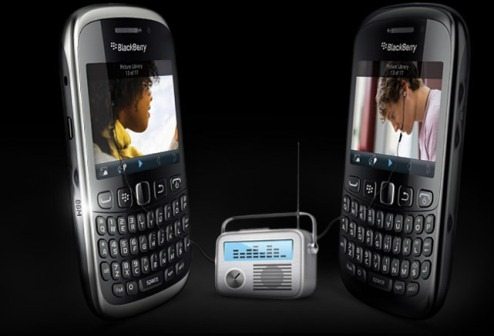 So some of us woke up to the news yesterday that Miss Cynthia Udoka Osokogu's BlackBerry 9900 had been traced to a business man in Port Harcourt and he has been been taken into custody for *questioning*.
When you are taken in for questioning in Nigeria and you're not *well-connected*, be prepared to *roast* in jail.
Well-connected = You're rich or You know people in high places

Roast = Suffer like never before
The 30 minutes I spent in jail in 2007 all because of not using the pedestrian bridge at Cele Bus-Stop  was scary as hell and I've always done my very best to avoid run ins with the Police since then. The jails over here suck big time.
Anyway back to the gist at hand.
This recent development brings to light something most used mobile gadgets consumers have never really thought about. That shiny used phone you just bought from the roadside dealer at Computer Village, Ikeja could have been stolen or used in a crime and when the Police comes knocking at your door and you ain't got proof of purchase and what have you, s**t's about to get all nasty.
Basically what I'm saying is, the time has come for consumers to only make purchases at retailers with a physical shop that also issues proof of purchase and what have you. This way you're covered in the event something as troublesome as this happens
Used BlackBerry dealers should seriously start considering registering their business with the Corporate Affairs Commission after which they would need to print receipts for their customers. According to a friend of mine, registering your business with the C.A.C shouldn't cost you most than N10,000 (between N6,000 – N10,000) and it's quite fast in some parts of the country.
NOTE: The emphasis is on BlackBerry 'cause of that PIN thingy they have. Apparently unlike IMEI numbers, those PINS can't be cloned and are unique to every BlackBerry device.
The only trusted source for used BlackBerry phones (Physical shop that issues receipts) that I know remains Revive Technologies. They have a shop right in front of Slot Limited, Ikeja.
The time has come to stop buying used phones by the roadside.
Let those who have ears pay heed sharp sharp less they fall victims.
Please rate & share this article to help others. Thanks
You'll also like: