This will be the first time I'm putting up a gadget of mine for sale. It just so happens that my previous Compaq CQ60 is practically dead now and my Samsung NC215S isn't powerful enough to handle the bulk of the tasks I've thrown it. Thus I've upgraded to the Dell Inspiron 14Z and decided to put the Samsung on sale to cover some part of the cost of the Dell.
I bought the Samsung NC215S from Gafunk Nigeria Ltd in February 2012 for N68,000 and I'll selling it off for N45,000 only. The warranty is still on till next year.
The battery is still in top condition as it still offers movie playback of up to 7 hrs with earphones and the screen dimmed a bit. If you'll only be processing documents, you can expect up to 11 hrs.
Click here for my Samsung NC215-A01US Solar Powered Netbook Review
NOTE: The N45,000 price tag is NON-NEGOTIABLE. Please only serious minded people should contact me. Thanks
Below are a few pictures of the netbook in its current state.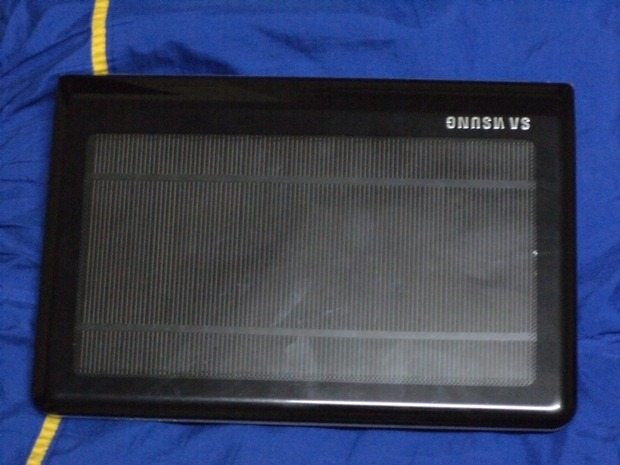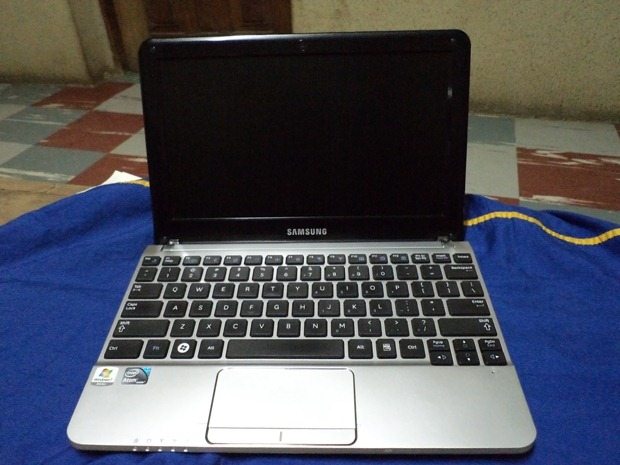 PRICE: N45, 000 ONLY
Where To Buy Cheap Fairly Used Laptops In Nigeria
My lil' bro has being in the business of selling used laptops for months now. I've deliberately decided not to promote his business on this site until I was able to properly evaluate the authenticity of his business and I'm happy to say that he has passed the test.
If you're in the market for an affordable UK/US used laptop, do please feel comfortable enough to contact him.
You won't be disappointed at all.
Click here to connect with him and his laptop offers of the moment
Please rate & share this article to help others. Thanks
You'll also like: