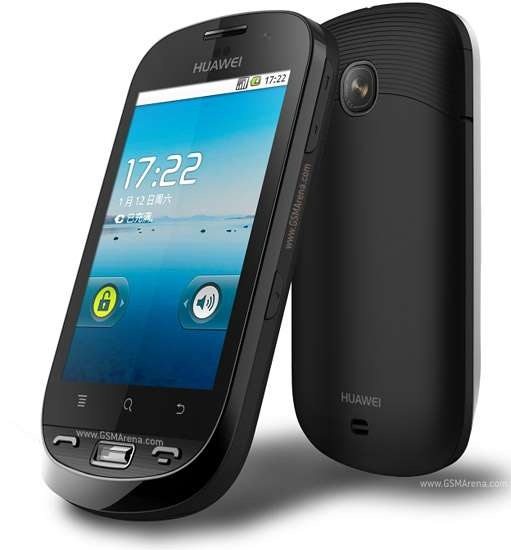 At a media briefing that took place at the Protea Hotel, Ikeja, Lagos, on Thursday, October 13, 2011, Huawei Technologies made known its' intention to move in on the growing and competitive mobile technology market in Nigeria.
Telec Nigeria has been selected as Huawei preferred distribution company and with 11 years of experience under their belt, they would be put in charge of providing excellent and superior sales, logistics and support services for Huawei mobile phones.
For now Huawei is releasing around seven budget friendly phones while pushing its Android Smartphones among the pack. One of the android devices is the Huawei Gaga U8180 which is currently available exclusively on the Etisalat Nigeria network, and costs just N18,999 only.
Review: Going Gaga on a budget – Huawei U8180 Android smartphone
Other Huawei models set for release include the G1000+,G6150, G6005, U8650, U8520 and the Boulder U8350 smart phone as well as the S7 Slim Tablet.
Taking into consideration, the ever growing need in the country for top quality dual sim mobile phones, the Huawei u8520 will most definitely steal the spotlight.
The Huawei U8520 is dual SIM active standby phone that supports both GSM and 3G networks with Wi-Fi connectivity (WCDMA/HSDPA 900/2100 MHz and GSM/GPRS/EDGE 900/1800/1900 MHz frequency).
It runs on Android OS v2.2 (Froyo) with a 600 MHz ARM 11 processor and features a 320 x 480 pixels, 3.2 inches TFT capacitive touchscreen, a 3.15 MP camera as well as 150 MB internal memory upgradable via microSD to 32GB,
CLICK HERE FOR FULL SPECIFICATIONS OF THE HUAWEI U8520 DUAL SIM PHONE
WOW! Just yesterday I practically went crazy with joy at the announcement of the Nokia Asha 200 dual sim phone and now Huawei drops this stunner. Considering the fact that I've been dying to have a lil' taste of android, I might go with the Huawei U8520.
Hmmmm, come to think of it, it's probably the World's first Dual SIM 3G Android Phone.
All that's left is to wait for these devices to ship to the major mobile phone retailers in the country like SLOT & PTV Phones. I hope Huawei keeps to their word of making these phones and tablet affordable

.
Please rate & share this article to help others. Thanks
You'll also like: