It's been almost a year since I got the BlackBerry Playbook and I held unto it 'cause we were promised BlackBerry 10. Unfortunately it will never run BlackBerry 10 as that OS requires a minimum of 2GB RAM amongst other things. Thus I've decided to sell it off. (I'd probably get the BlackBerry Z30 next year)
Everything still works fine without a hitch and I'm most definitely going to miss the solid build and sound quality.
Reasons for selling
1. I can't port android apps as easily as I do on my BlackBerry Z10
2. They are some key apps which I need for work that are currently not available on the platform
3. I'm getting the Samsung Galaxy Note 8 (as soon as the flip cover case I ordered via Amazon-ShippyMe arrives)
Defects
As at putting up this advert, there's no defect on the device whatsoever. The warranty has expired though. Sorry
Package
You'd be getting the BlackBerry Playbook 64GB with the latest OS plus the official charger and the special case I bought for it. Unfortunately I left the packaging in Sokoto.
Offer price
N30,000 ONLY on a first come first serve basis. NO price negotiations whatsoever allowed. Unserious calls, emails or pings will NOT be entertained. Thanks for understanding.
Pay on delivery
If you live in Lagos, a minimum delivery fee of N500 applies depending on distance. For interested parties outside Lagos, you get to choose and pay for your own form of delivery
Interested parties should contact me via twitter: @udegbunamchuks, phone: 08073744263, BBM: 24CEF3E2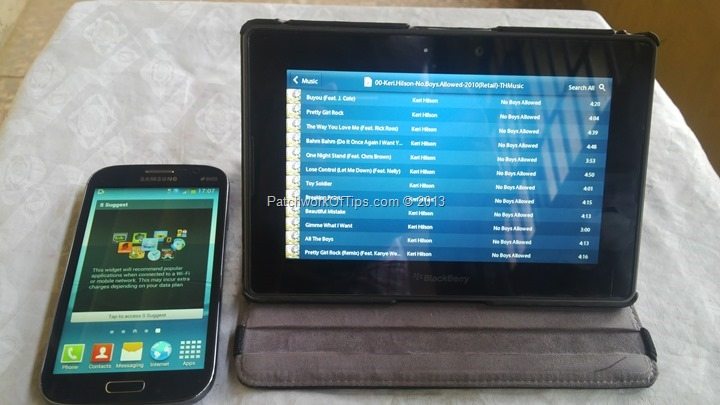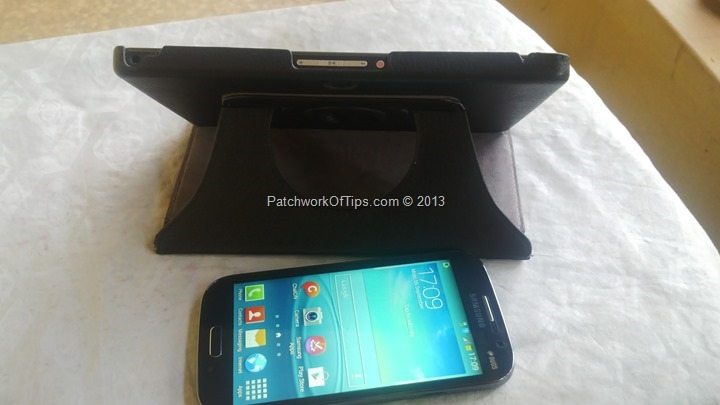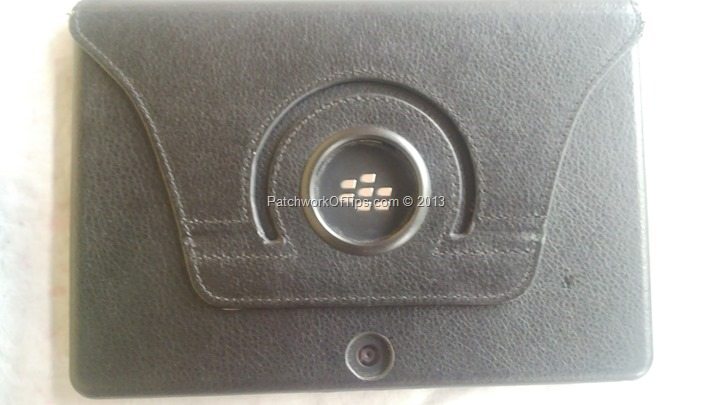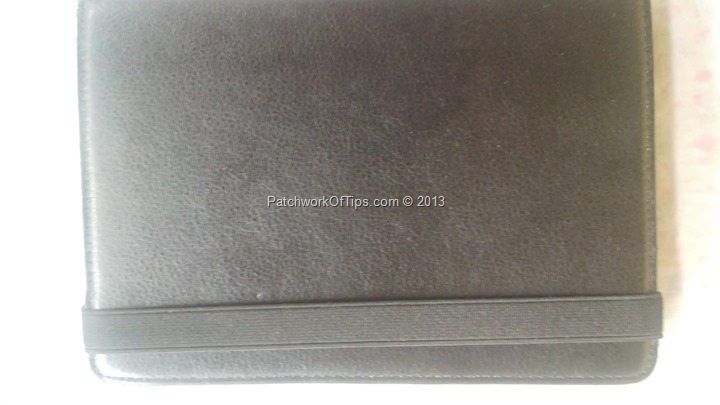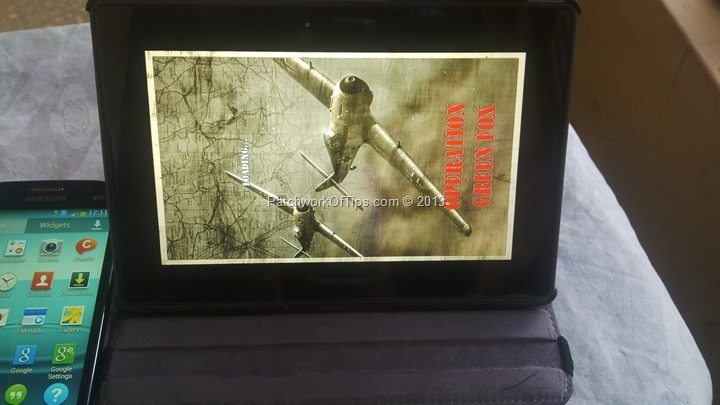 Please rate & share this article to help others. Thanks
You'll also like: