BlackBerry Blend Now Working On BlackBerry Z10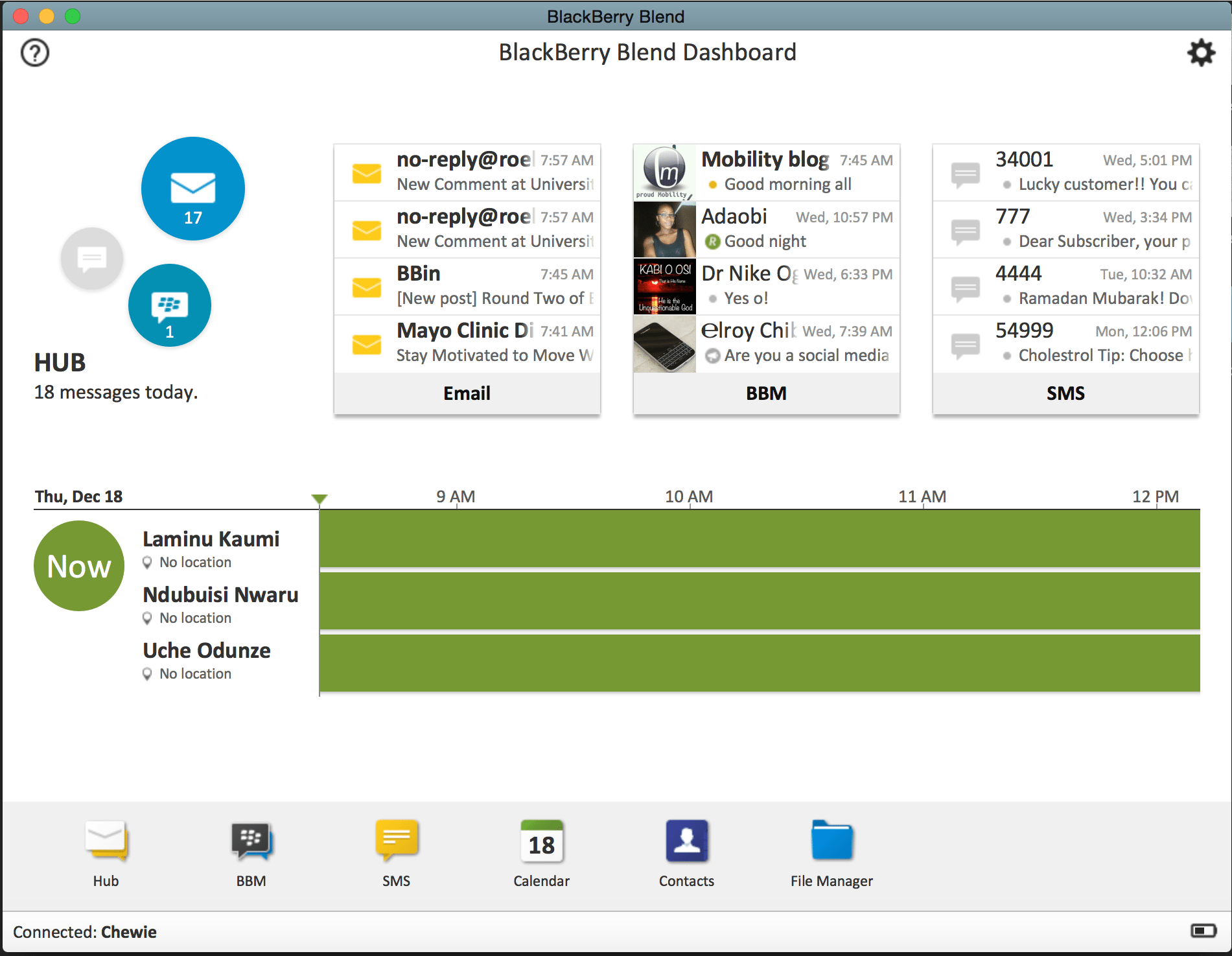 If you're currently running the latest BlackBerry 10.3.1 leak, it's will great pleasure that I announce to you that BlackBerry Blend is now working ;)
I've tried it over WiFi and over Mobile Network on my MacBook and it works. I'm still having issues getting it to work over USB connection though.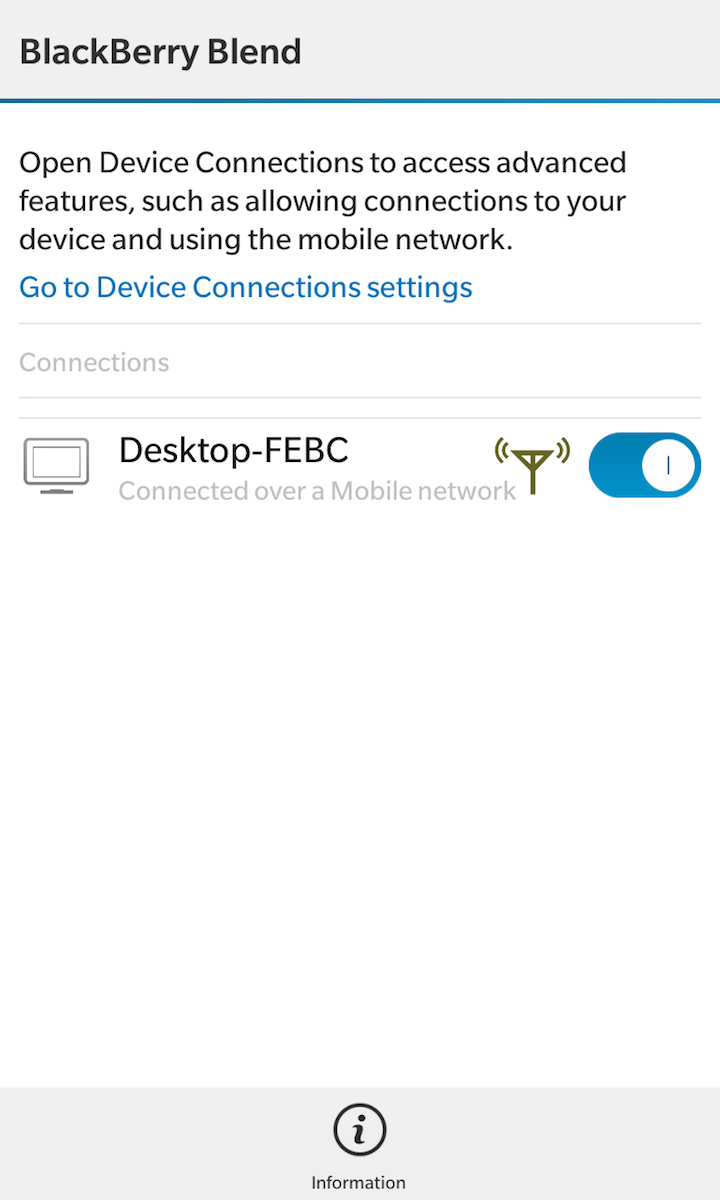 It's working on my BlackBerry Z10 STL100-1 running BlackBerry 10.3.1.1154. You have to update Blackberry Blend on your phone and PC/MAC to get this working.
Scroll down to the end of this page for BlackBerry Blend for Windows and Mac download links.
If you don't have the latest BB10 leak and you're feeling adventurous, here's how to set it up
Enjoy
Please Kindly Rate This Guide/Review. Thank you
More articles you might be interested in....