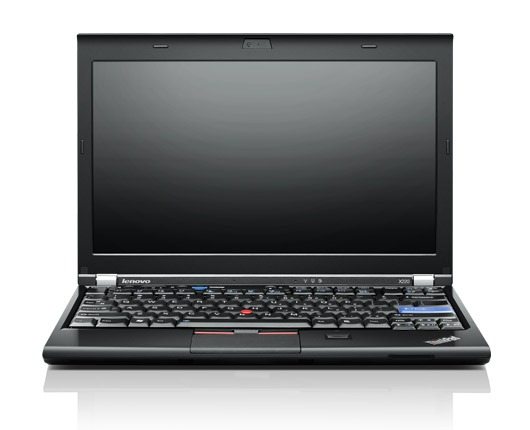 Another Mega Deal is Here!! USA Used Lenovo X220 Laptop / 3rd Generation Intel Core i5/ 8GB RAM / 320GB HDD for N68,000.
This is half the price for the brand new one as this Laptop costs over N160,000 in Naira Equivalent.
This Super Machine costs between $800 to $1200 on EBay and Amazon. You can check for yourself over the internet. Those who know Lenovo laptops know what I am talking about. Their products are NEVER cheap but quality is never compromised.
Features of the Laptop:
– Fine All Round Rubber Matte Finish, Super Scratch Resistant.
– 12.5 Bright View LED Display
– 3rd Generation Intel Core i5 (Sandy Bridge) Processor 2.50GHz
– Whooping 8GB DDR3 RAM
– 320GB HDD
– WIFI
– Bluetooth 3.0
– External Hewlett Packard DVD Writer
– Night Lamp ( You can operate this Laptop in the darkest of rooms with this this feature. Check it out in Image 6)
– Windows 7 Ultimate 64bit System
This Laptop has NO Webcam. Quality is Guaranteed.
Click on the images below for enlarged versions.
Call Stephen on 08167866633 to order.
Price: N68,000 (LAST PRICE)

Mode of payment is Cash on Delivery ONLY and shall be paid when the laptop has been delivered and confirmed by the buyer to be as described.
Delivery within Lagos State is N700.
NOTE -: Please only serious buyers wanted. Calls, Pings or Messages seen as unserious shall be ignored. Sorry.
Please rate & share this article to help others. Thanks
You'll also like: