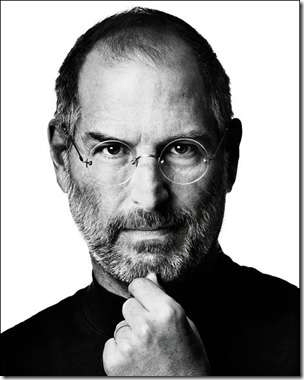 Some time last night, news made the rounds that Apple's co-founder and former CEO Steve Jobs had passed away @ the age of 56.
His death comes on the heels of the launch of the new iPhone 4S scheduled for October 14, 2011.
He passed way peacefully surrounded by those you loved him dearly.
R.I.P the guy whose vision gave us the iPod, iPhone and iPad tablet

Please rate & share this article to help others. Thanks
You'll also like: