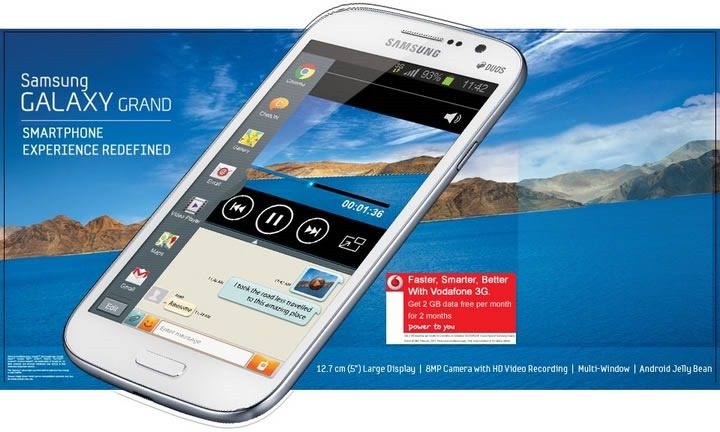 Few months back we got a glimpse of Android 4.2 for the Galaxy Grand Duos and it's quite exciting to see that the leak is no more as an official version has just been released. You can download it via http://hotfile.com/dl/238403751/92a1449/SER-I9082XXUBMGA-20130808115759.zip.html or http://uploaded.net/file/9vr7njh9 and flash it your device using ODIN 3.07 as shown in Step 3 of the How To Root The Samsung Galaxy Grand Duos guide.
Extract the downloaded firmware and load I9082XXUBMGA_I9082OXEBMGA_I9082XXUBMGA_HOME.tar.md5 under PDA, leave only Auto reboot and F.Reset Time ticked and hit the start button.
NOTE: Make sure to backup your apps and data either with Titanium Backup or CWM Recovery before proceeding. Do the upgrade at your own risk. This ain't for the faint hearted at all.
Just like the previously leaked version, this new iteration of Android JellyBean brings many features to the Galaxy Grand Duos of which I'm most fond the following
Optimized Samsung SwiftKey supported keyboard: predictions are now on point and most folks wouldn't really be needing the SwiftKey app anymore. Works as flawlessly as the BlackBerry 10.2 keyboard which is also supported by SwiftKey.
Move to SD Card: Finally if the 4GB user space provided ain't enough for you, you can move your apps to the SD card
Hidden Developer Option: to unlock developer options now, you have to hit the Build Number under About Device 7 times rapidly
Unlocked Network Mode now includes options for WCDMA/GSM (autoconnect), WCDMA Only and GSM Only. Very useful in areas where GSM is stronger than WCDMA. This is how I discovered last night that 3.75G is live in Sokoto, Nigeria on the MTN Nigeria network
Improved Notification Panel: now be customized to show your most frequently used shortcuts like WiFi, Bluetooth, Airplane Mode, Screen Rotation, Smart Stay etc
Other features included are
Latest AccuWeather Widget with Animations of Different Weathers.
Transparent Notification Bar
Improved Smart Stay Feature
New Unlocking Effect included that is Called as Light Effect
Improved Page Buddy With Headphone Recognition
DayDream Feature In Display Panel
Improved Battery Life & Better in Performance
Driving Mode Unlocked
New Multi-Windows Themed in White Colour
Tabbed Settings Panel
New Music Player with Widget Changed too
Safety Assistance
Mobile Data Settings both sim options in one page instead of separate
Lock Screen is Customizable with Custom Text Message
Increase Ringing Tone in Pocket
Samsung All Share is Now Samsung Link
Huge Upgrade for Samsung Apps
New S-Voice With Some New Additions
Improved File Manager
New Browser with Incognito Mode and New Tabs Interface
New Voice Recorder
Latest Video Player
Multiple Widget On LockScreens
Clear Default Tab in Task Manager
The camera and gallery app still lag a lot so I simply disabled them and installed the faster Android 4.3 Jelly Bean Camera. Besides most of my photos are taken on the BlackBerry Z10 so I don't really need the Samsung camera features. TouchWiz is still annoying so I disabled it too and stuck with Nova Launcher.
I just hope the firmware updates don't stop here and we are able to get Android JellyBean 4.3 as well though the rumors say otherwise.
Here are a few screenshots. Enjoy and hit the share buttons please. Thanks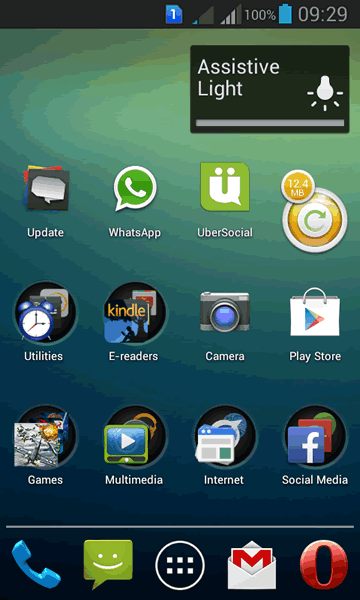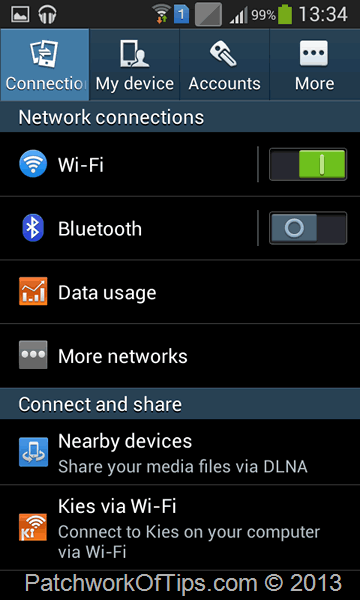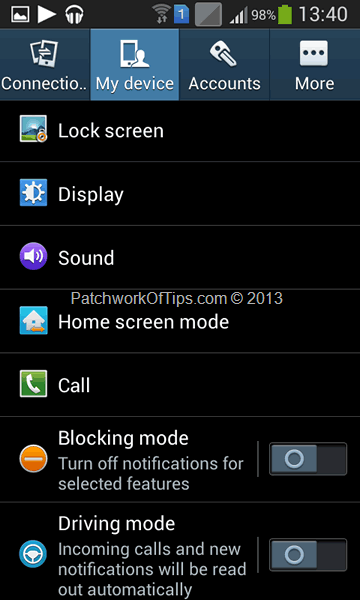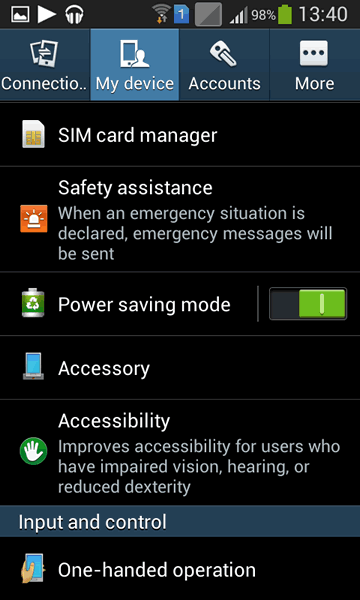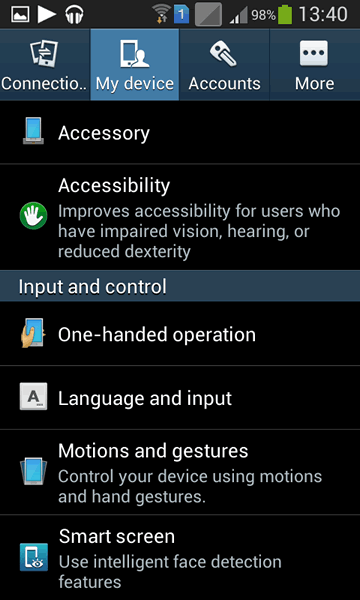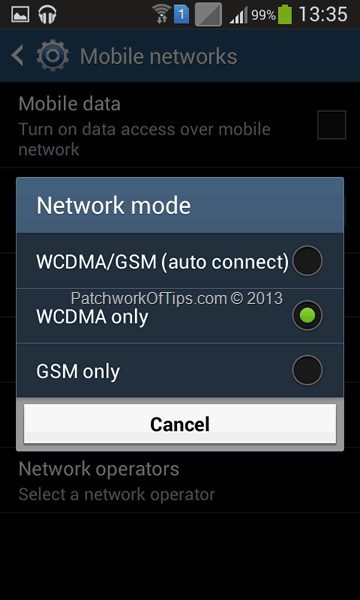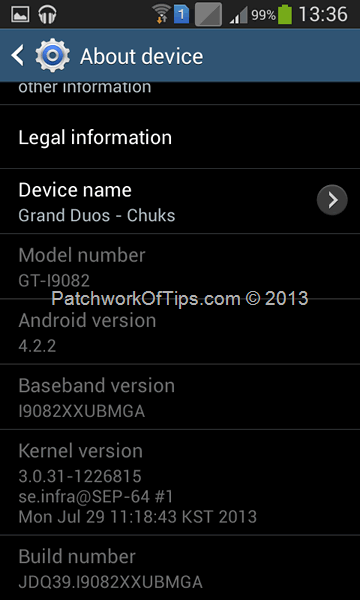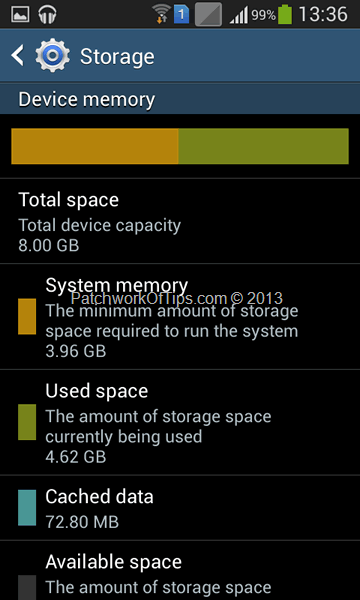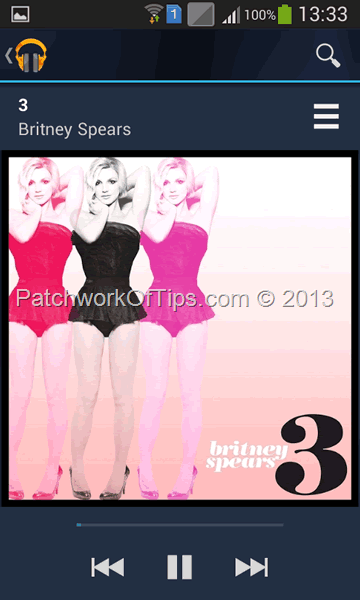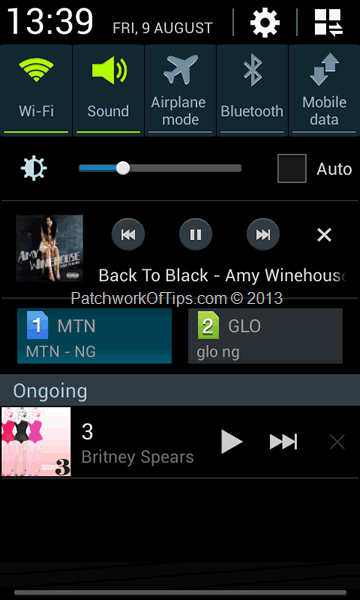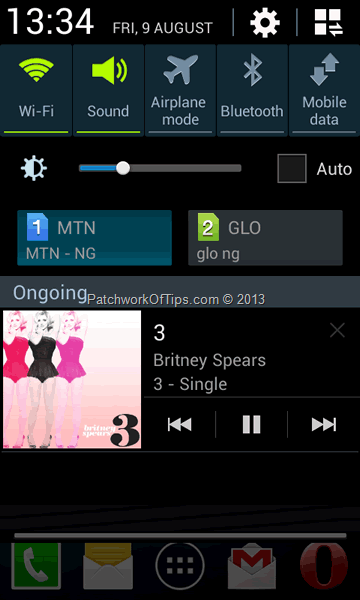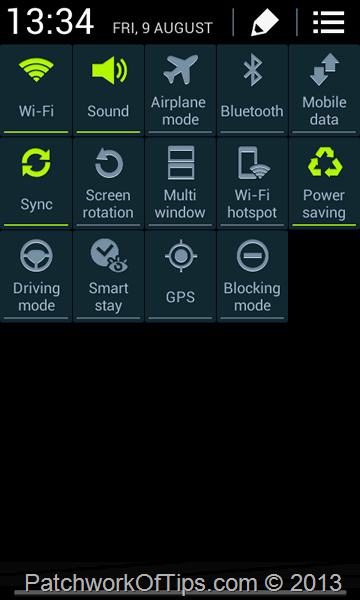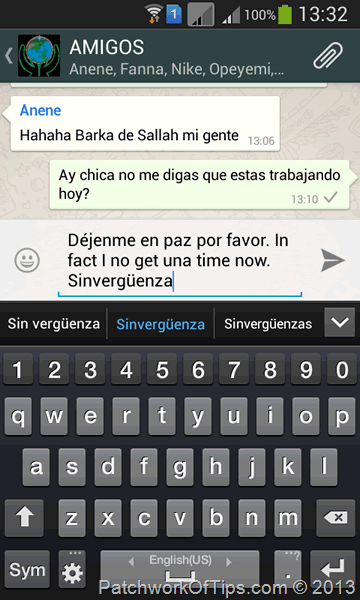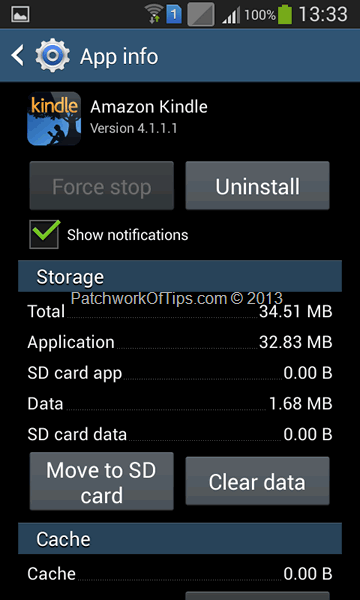 Please rate & share this article to help others. Thanks
You'll also like: