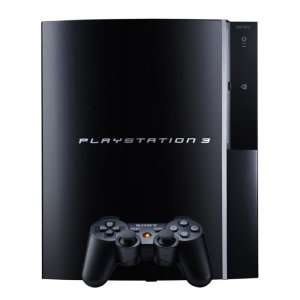 In a bid to gain ground once again in the gaming market, Sony Corp on the eve of Europe's largest video games show; Gamescom, announced a 20% price slash on it's basic PlayStation 3 gaming consoles.
With this move,the Japanese company hopes to revive sales which have severely dropped following the recent hacking that revealed some major security flaws on its PlayStation Network and left loads of credit card info at risk.
Read Sony Makes it Official: PlayStation Network Hacked
Henceforth the price tag on the 160GB gaming console would drop from $299 to $249 (29,980 yen to 24980 yen in Japan and €299 to €249 in Europe) while that on the 320GB console moves down from $349 to $299 in the States while in Europe, it goes down to €299 and 29980 yen in Japan.
The new prices are expected to take effect at once in places like Europe while the Japanese would have to wait till August the 18th 2011.
Hopefully once the holiday shopping season starts, the Sony Corporation would be able to steal back lost ground from its major competitors, Microsoft Corp's Xbox and Nintendo's Wii.
P.S: Sony Corp also plans to launch a 99 Euros version of its successful portable PlayStation handheld device. Due to the low pricing of the device, Wi-Fi access would not be available.
Please rate & share this article to help others. Thanks
You'll also like: