SwiftKey 5 for Android APK Direct Download Link
The most popular and probably the most innovative Android keyboard, went free yesterday and by free I mean you don't have to pay a dime anymore to use it.
The new version incorporates emoji, a number row and personalization from Google Plus amongst other features.
As a source of revenue, SwiftKey now offers theme packs for download. Users who have paid for a license in the past are offered a $5 theme pack free.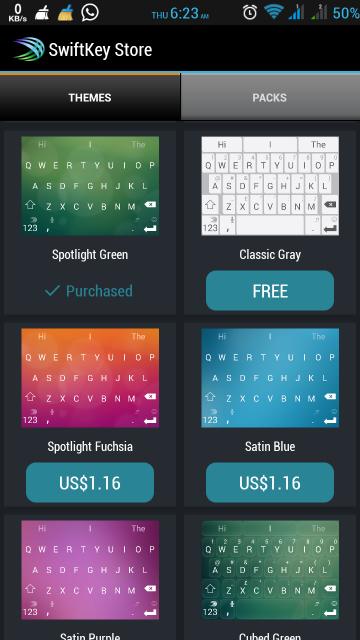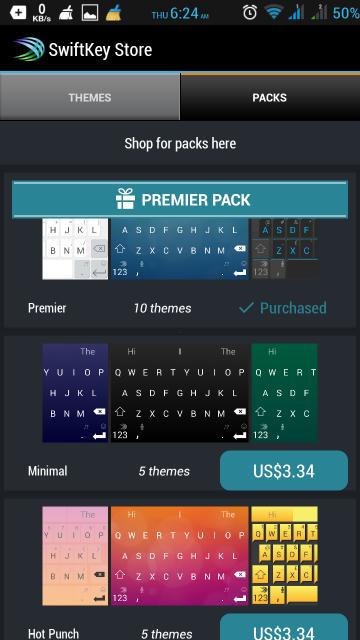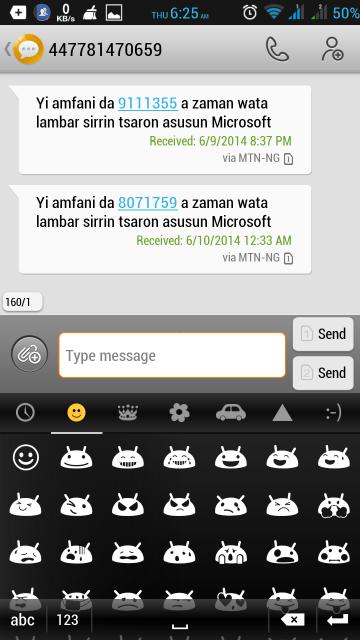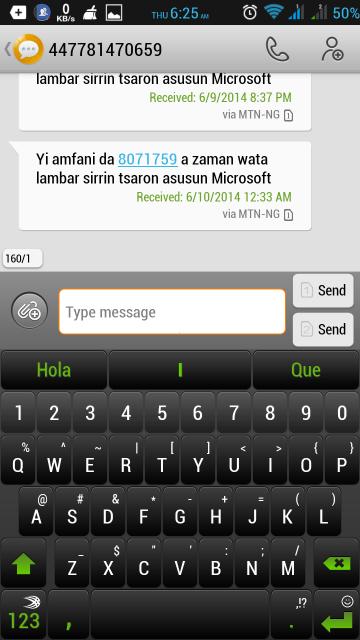 Click here to download SwiftKey 5.0.0.72 APK file
Please Kindly Rate This Guide/Review. Thank you
More articles you might be interested in....