Working with Apple's signature trackpad in Mac OS X is quite fun but that fun is shortlived when you have to work in Windows environment. All the day to day Windows mouse gestures you've memorised over the years suddenly no longer work.
Fret not, the bootcamp for Windows trackpad configuration below should have you running smoohly.
Right click on the BootCamp in the status bar >>>> Boot Camp Control Panel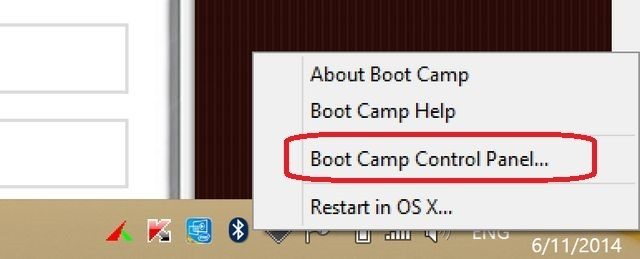 Go to the Trackpad column and configure it as shown below. Apply settings, restart Windows and enjoy your new optimized for Windows 8.1 Apple Macbook Pro Trackpad .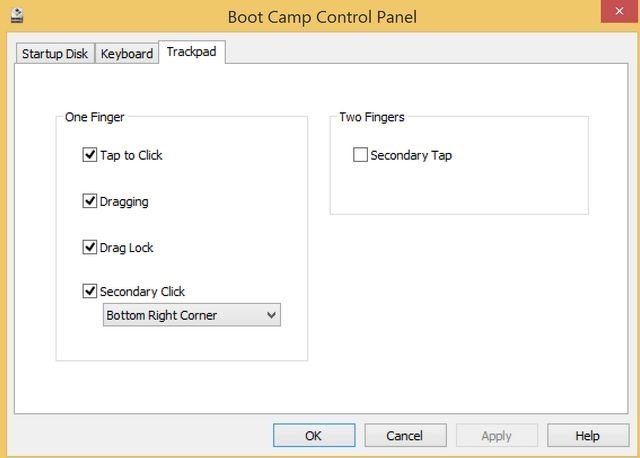 Please rate & share this article to help others. Thanks
You'll also like: