SOLD SOLD SOLD SOLD!!!!
I finally decided to move on from the BlackBerry Z10 thanks to one of you guys that lives in Kano. He helped me get the BlackBerry Z30 and in my honest opinion, the Z10 should never have been launched as the first flagship 'cause the Z30 is literally EVERYTHING!
Anyway, so for N15,000 only you get the following
Used White BlackBerry Z10 running the latest BlackBerry 10.3.1
White 750mA wall adapter (no USB cable as it's missing)
2 1800mAh batteries (I've labeled them so you would know which one came with the phone and which one I bought in the market for backup. I've barely used the back up though as i find it stressful switching batteries every time)
The warranty on the device is over as I've had it for close to 2 years (when it was retailing for N110,000)
The screen is flawless as I had a good screen protector on it.
The edges do have a few nicks due to the tightness of the protective case I was using it with. See pictures below for what I mean.
In terms of performance, the new OS on it has it running fluidly well without any major issues. I do recommend though that if you must use a microSD card in this phone, please get one with a class 10 rating for optimal performance.
Pictures (Click to enlarge if necessary)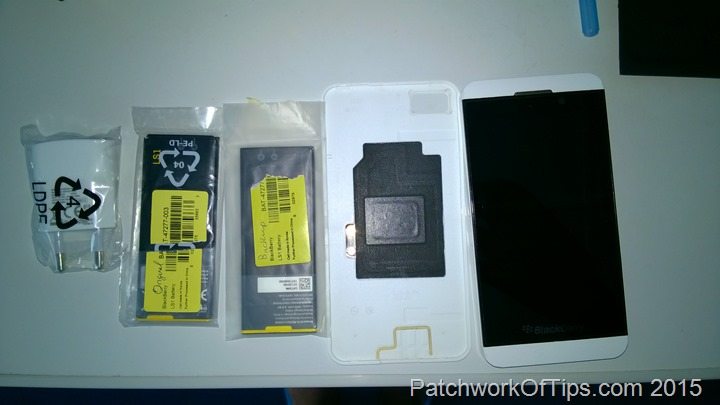 Check out the nicks I mentioned earlier around the edges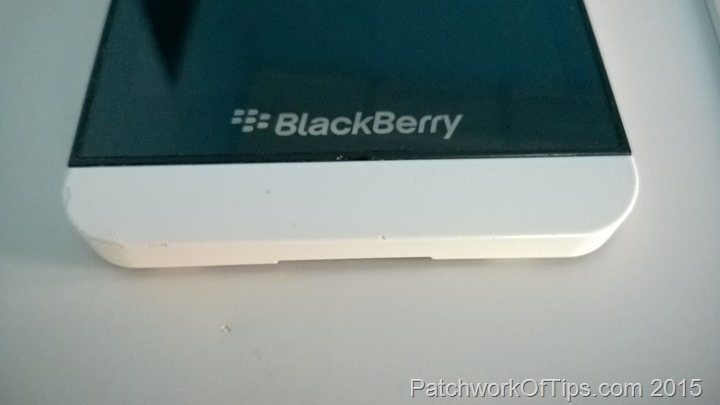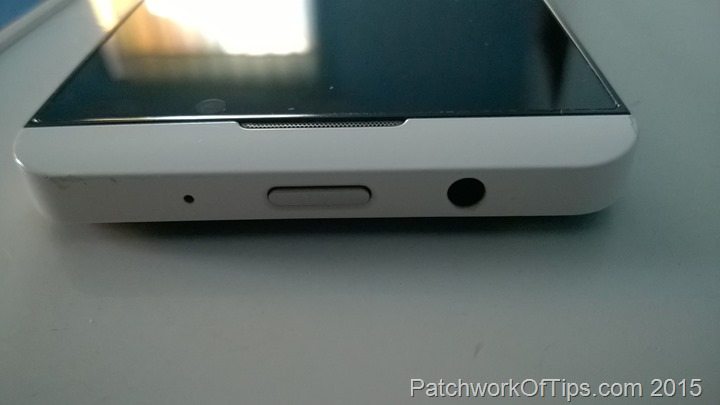 Selling Price & Contact
Once again it's N15,000 only. As always, NO PRICING ABEG to avoid insults. You're responsible for shipping from Sokoto to your location though I recommend Nipost as they handle all my deliveries well without complaints and they deliver within 5 working days for less than N1,000.
You can contact me via my BBM Channel or Number: 08073744263 (SMS preferably)
Please retweet and share. Thanks
Please rate & share this article to help others. Thanks
You'll also like: