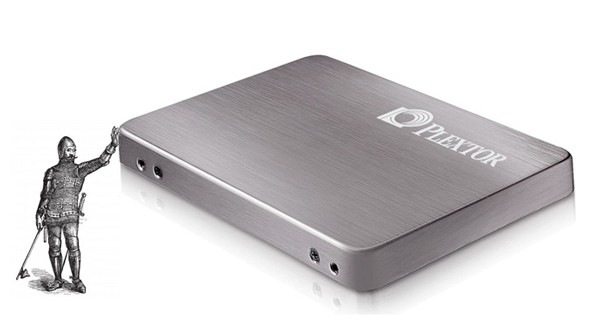 As more and more digital media and storage equipment manufacturers move on from hard disk drives to solid state drives, Plextor LLC in keeping up with the pace has announced the availability of their new range of SSDs tagged, the M3S series to the buying public.
Coming in 128GB, 256GB, and 512GB capacities and priced at $200, $350 and $700 respectively with an extended five-year ironclad warranty, they will feature Plextor's True speed, Bad Block Management, Global Wear Leveling and Instant Restore technologies as well disk cloning, disk backup and disk analysis software.
One of the cool things about this series of solid state rives is that using Plextor's True speed technology software, speedy access to files is maintained even when pre-existing data on the drive has been heavily fragmented over time.
Plextor's M3S SSD devices have been created to consume very low power thereby helping to conserve laptop battery power when you are on the go. With the included 3.5" mounting bracket and screws, they can be used interchangeably for desktop and laptop installations

For interested parties who want to know what's the big deal with SSDs compared to the regular HDDs, click here.
Please rate & share this article to help others. Thanks
You'll also like: