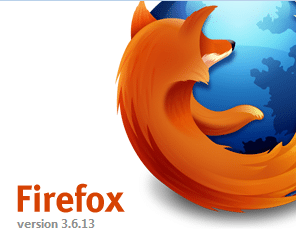 Without a doubt, it is a known fact that caching of web page elements such as style sheets, javascripts and images, tend to make web pages load faster while saving loads of bandwidth for those of us you can afford a monthly unlimited internet bandwidth.
For wordpress theme coders like me, the caching function can be sometimes annoying as it prevents me from actually seeing the effect of the changes I've made to my theme.
The only solution to this, is that whenever I'm coding, I have to disable the caching functions of my browser which in my case is Mozilla Firefox.
Here's a quick way of deactivating Firefox's caching functionality

Open Mozilla Firefox and in the address area type in about:config. (If a warning pops up simply accept it to continue). The section that says Filter, type in network.http.use-cache then double click on it to change the value from True to False.
The setting changes to what you see below. Restart your browser and you're good to go. If you would like to enable/activate the caching function again, simply follow the previous steps and reset the value to True.
In event this doesn't work for you, you can hold down the Shift key of your keyboard then reload the page again.
That's all there is to it.
Thanks to Ben Lancaster for the tip via his blog post How to completely disable Firefox cache.
Please rate & share this article to help others. Thanks
You'll also like: