Facebook is an exciting place to hang around and share with different people from all corners of the world. At the same time, one ought to wary of the kind of information they allow full access to 'cause these information could be used against them in the nearest future.
Creating a Limited Profile list seems like the in thing now. By adding some particular types of facebook friends to your Limited Profile list, you get to deny them access to all your facebook data, just the few you feel are necessary and don't compromise your privacy and security.
One huge setback is that Facebook by default will show your friends list to the world and believe me you some folks might feel insulted when they realize that you've added them to a Limited profile list.
Here's how to hide your Facebook friends lists from the world

Log into our facebook account and go straight to your Profile. I created a Limited Profile list which I named Online Pals and it's showing in my sidebar to anyone that visits my profile.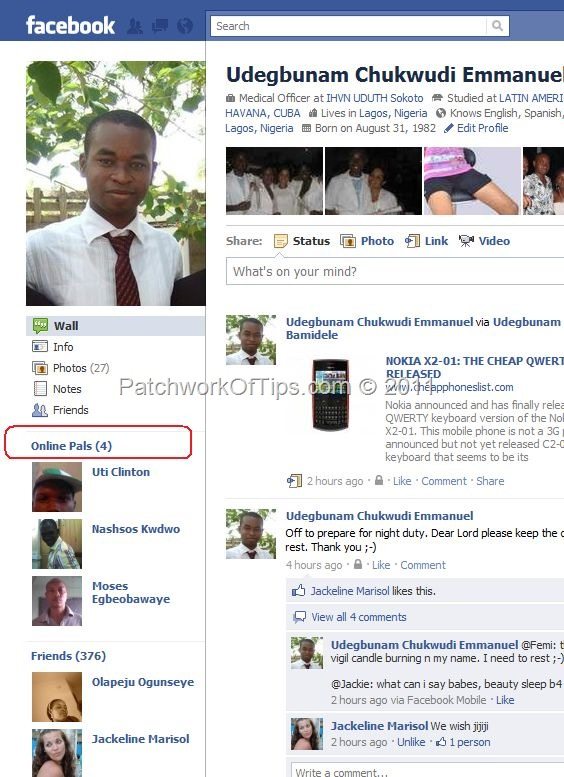 To hide Online Pals from the public view, click on Edit Profile as circled below: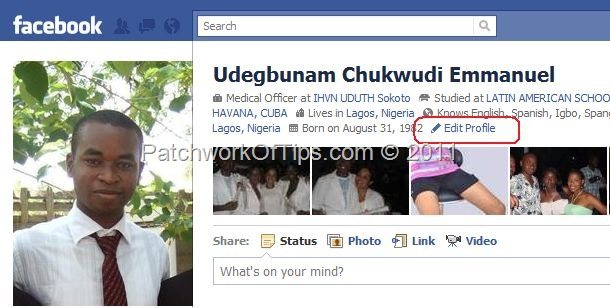 Under the Edit Profile page, click on Featured People then go to Featured Friends section and remove your friends list (Limited Profile or whatever you name the list – Online Pals in my case)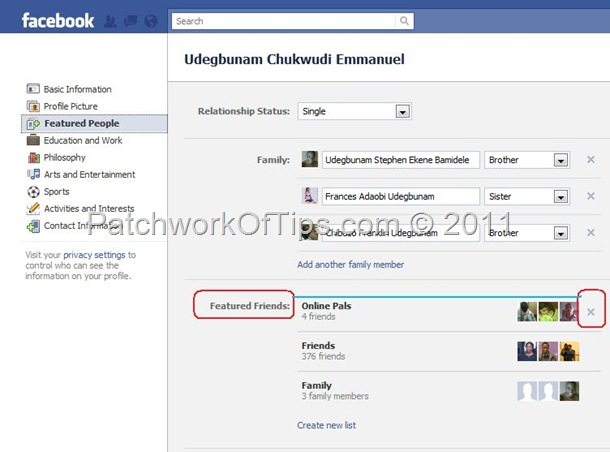 Save the changes you just made and then view your profile again. The Online Pals box is gone

.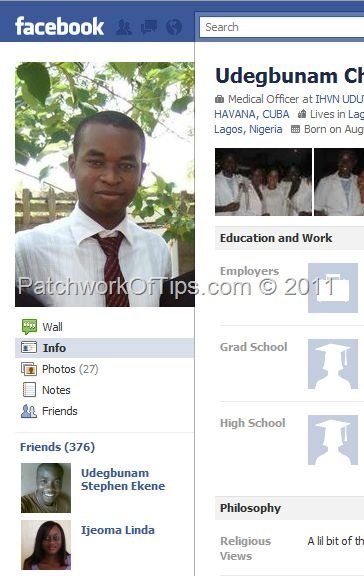 That's all there is to it

.
Please rate & share this article to help others. Thanks
You'll also like: