I switched to the Huawei E5730 which claims to offer 16 – 20 hours of working time so my Huawei E5756 is up for sale.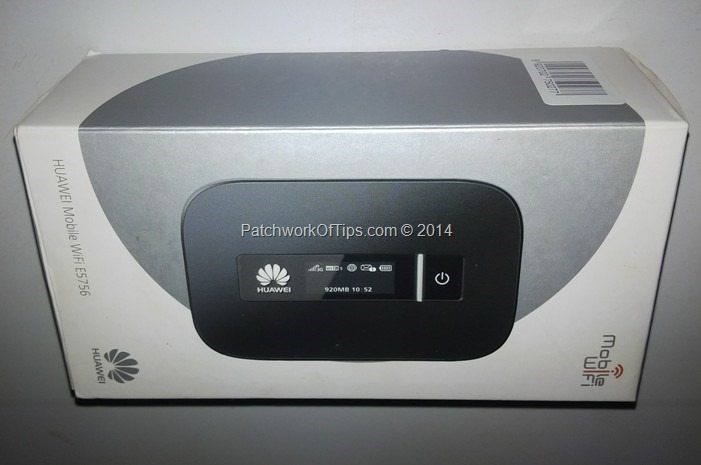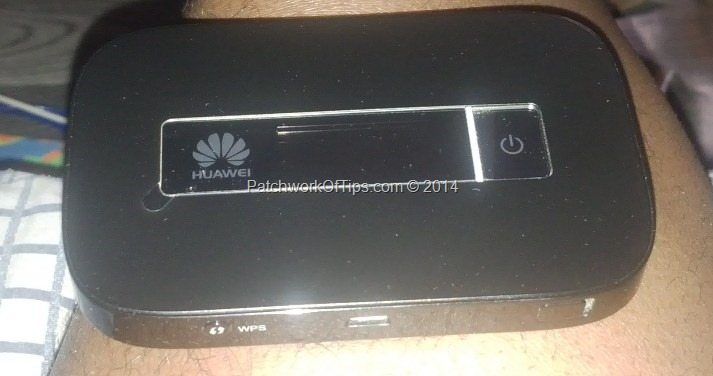 DETAILS
Just 3 months old and still looking new.
Battery life still on point. Up to 10 hours on moderate/heavy use with excellent network signal reception.
Download speed of up to 43.2Mbps
Connect 11 devices
Comes with packaging, manual and USB cable as was sold to me
ADVANTAGE: The MiFi devices sold by the likes of Glo and MTN for N16k offer just about 3 hours of battery life. With this device, you get up to 10 hours of moderate to heavy use and 14 hours of mild usage. Click here to read my review of the device
OFFER PRICE
N13,000 ONLY (Shipping Included) on a first come first serve basis. NO price negotiations whatsoever allowed. Unserious calls, emails or pings will NOT be entertained. Thanks for understanding.
Interested parties should contact me via twitter: @udegbunamchuks ……. email: strictlyonlinebiz at gmail dot com ……….. CALL/SMS: 08073744263 and BBM Channel Chat C000B896A
Please rate & share this article to help others. Thanks
You'll also like: