Six months ago, Busuyi Sogo gave us a quick review of the Leagoo Shark 5000 and today he's back with that of the budget friendly, bezel-less UHANS MX. As usual I'll be compiling all I was able to learn from him about the phone over our twitter conversation.
The UHANS MX is a 5.2 Inch smartphone with HD display running close to vanilla Android 7.0 on an MTK6580 Quad Core processor with 2GB RAM and 16GB ROM which can be expanded to 128GB of storage via a microSD card. It's powered by a 3000mAh non-removable battery, has a front-facing fingerprint sensor and 8MP/5MP back and front camera.
Out of the box you get the phone, slow 5V/1A wall charger, USB cable, glass screen protector, TPU case and SIM slot eject PIN. You can click to view the full images.
NOTE: The device supports two nano SIMs at a time OR one nano sim + one microSD card only. It's a hybrid sim/microSD card slot.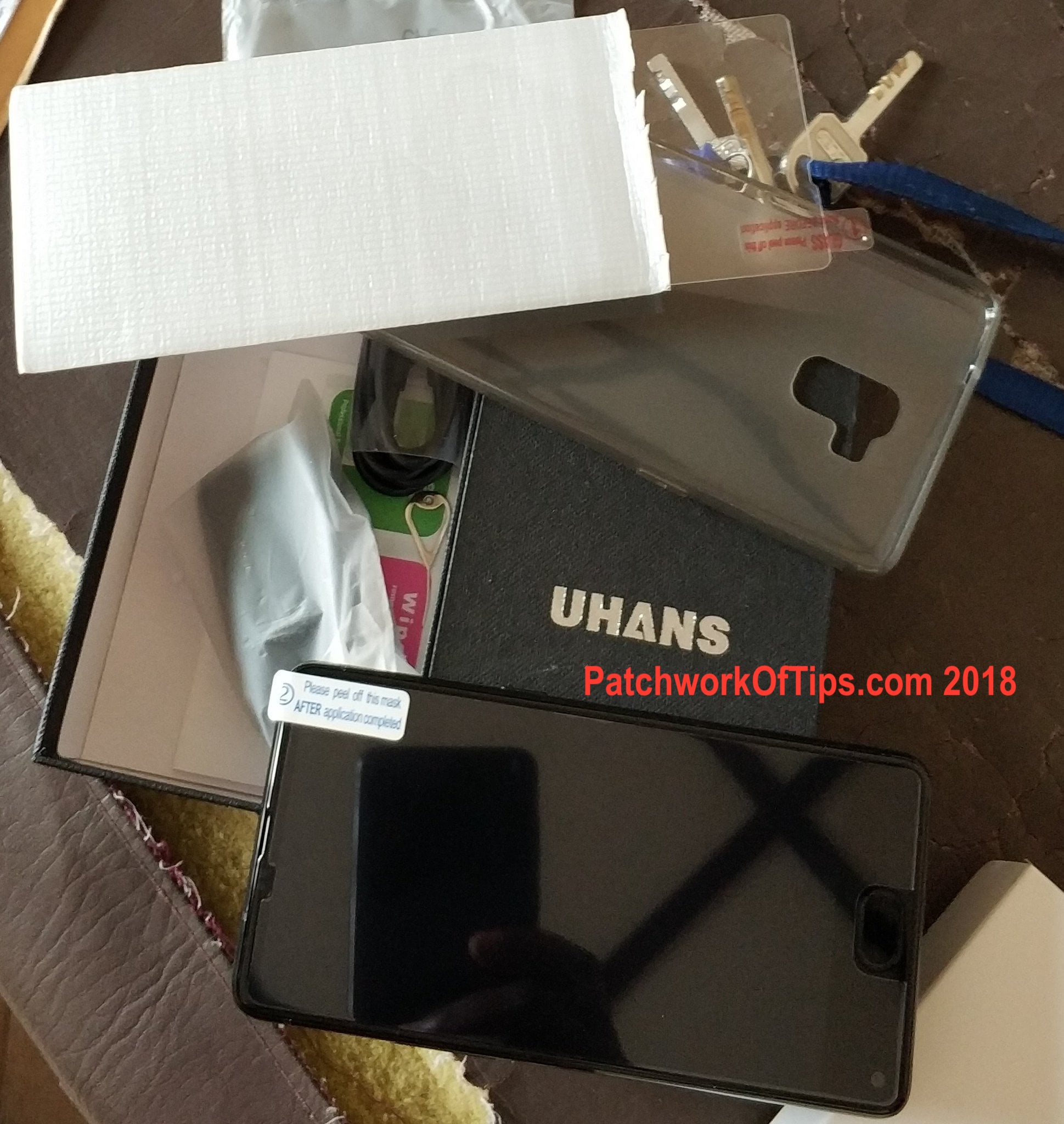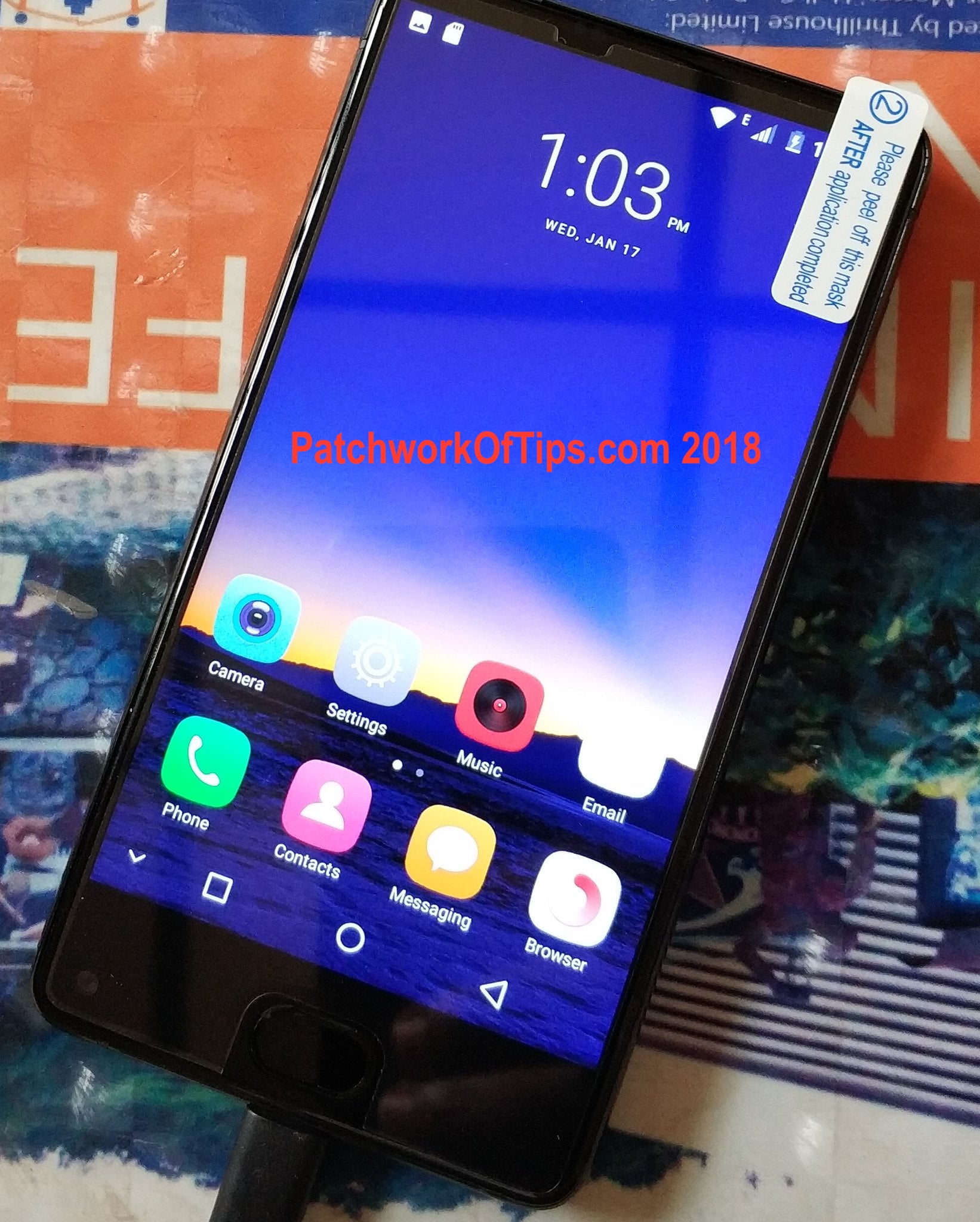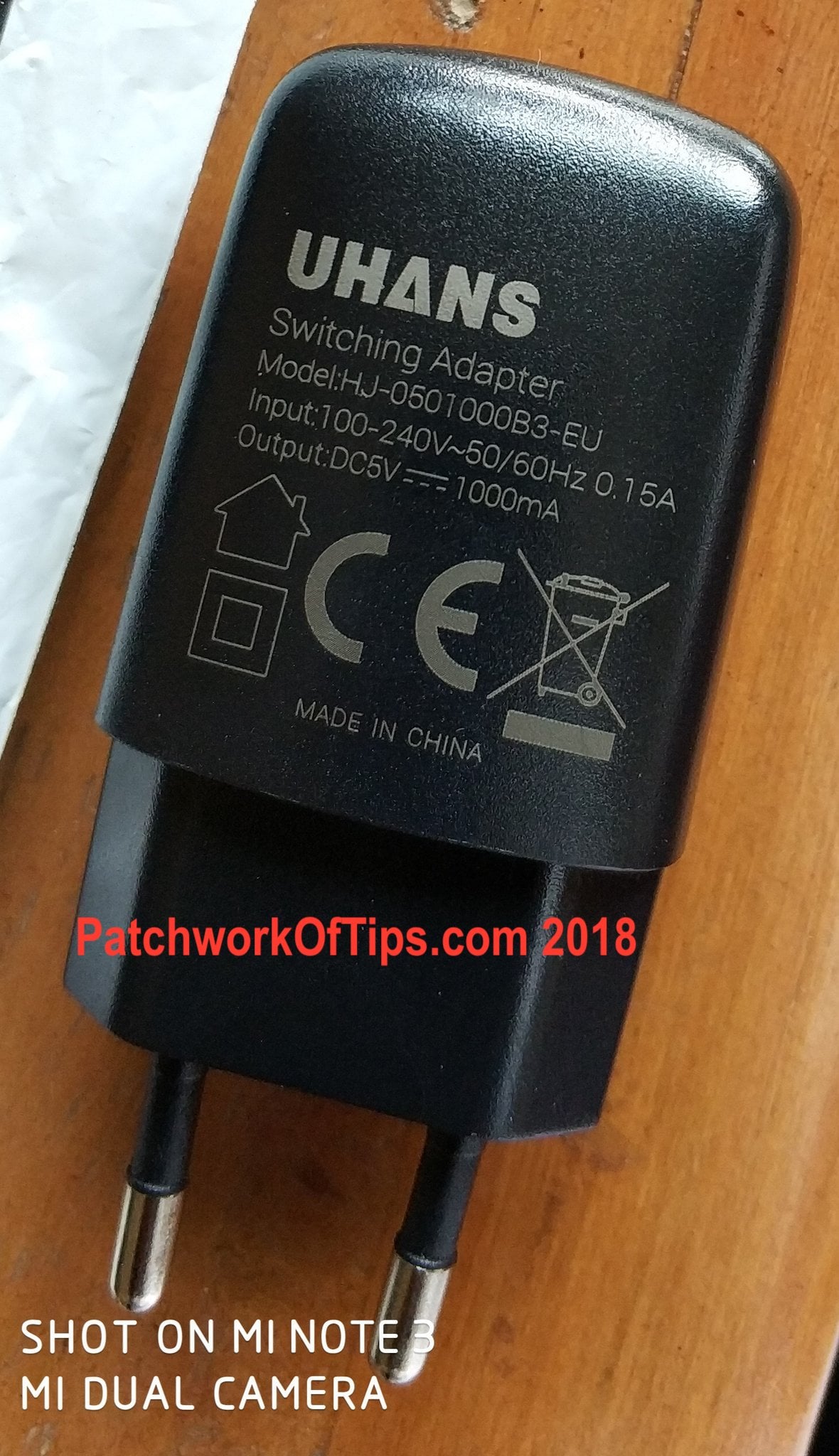 The back of the phone looks like it comes with a dual camera but in reality it's just one camera. Even the spec breakdown from ANTUTU makes no mention of a dual camera setup.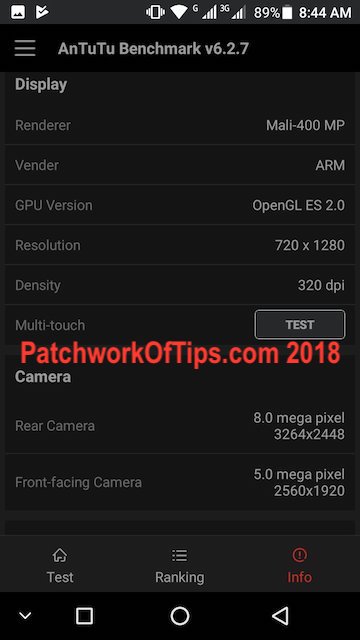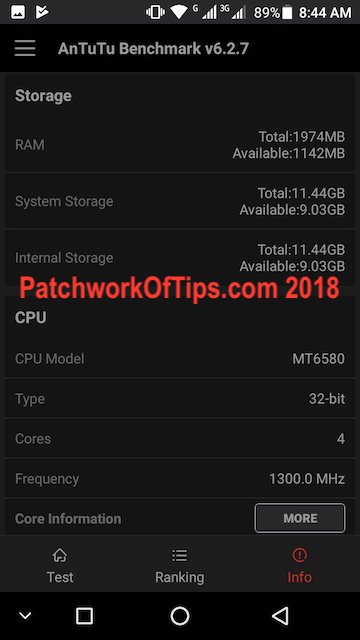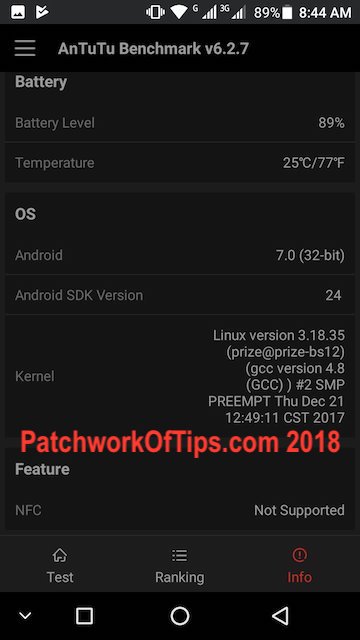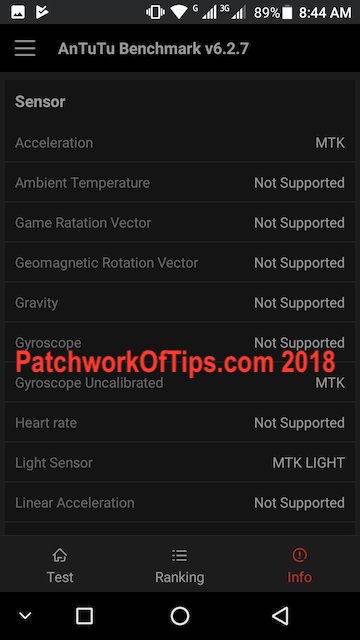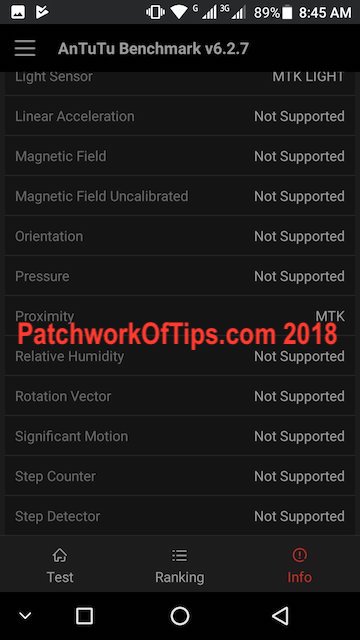 Guaranteed OTA Updates
Chinese budget phone companies are really stepping up their game when it comes to OTA updates. They might not deliver a new OS version but you are at least assured of some OTA updates to fix bugs.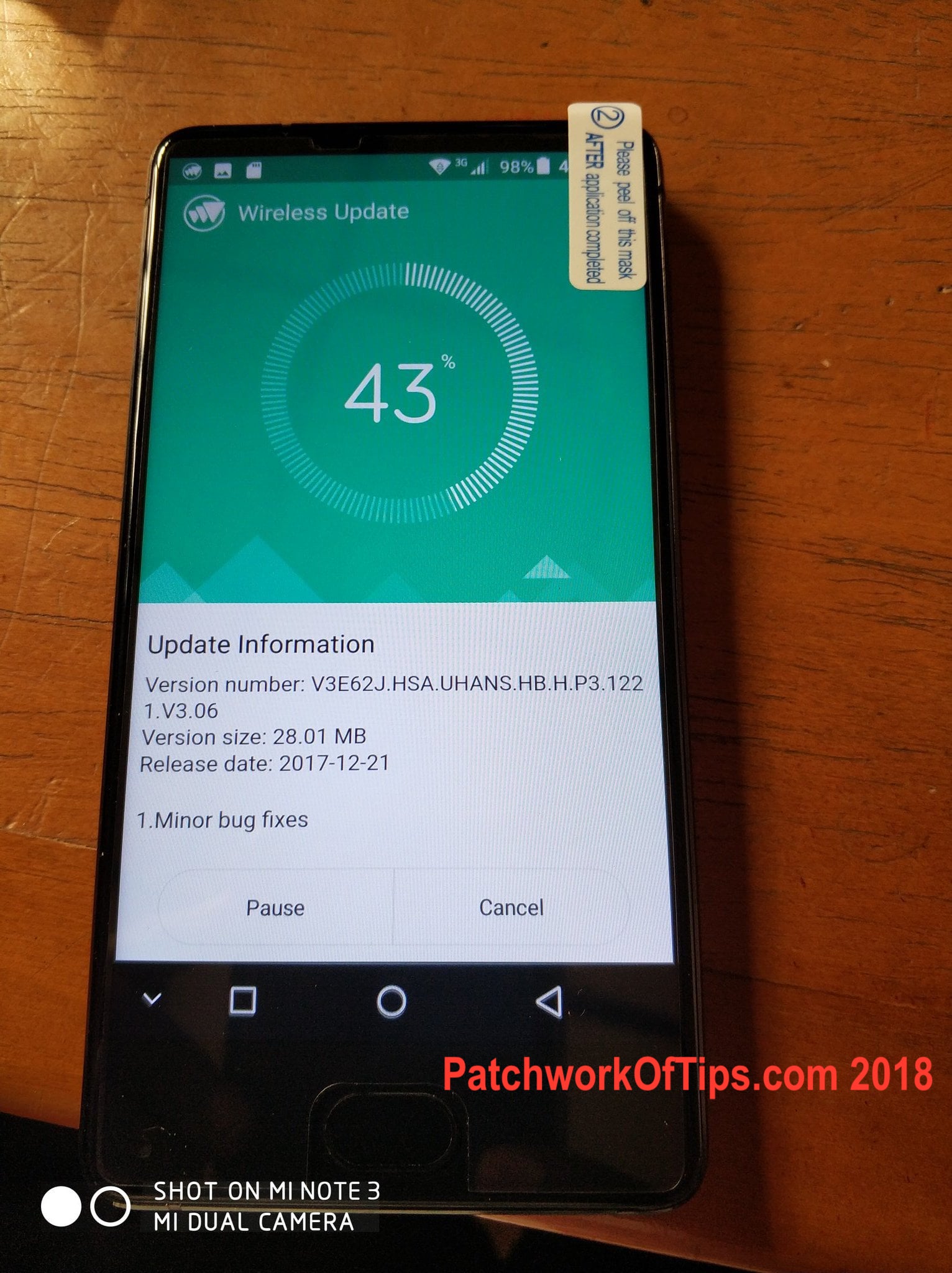 Good Battery Life But Slow Charging
With mild to moderate usage, you are guaranteed a day of usage on 3G/WiFi. Our video playback test delivered 8hrs of screen on time which isn't bad at all.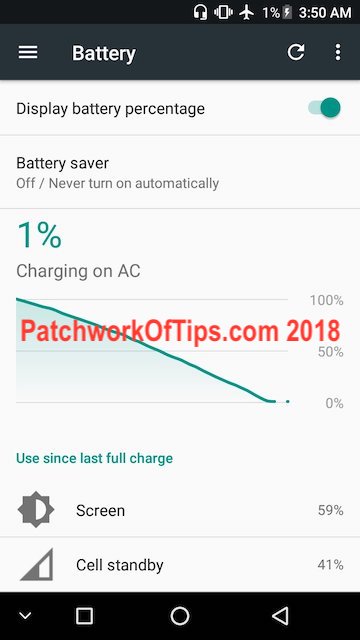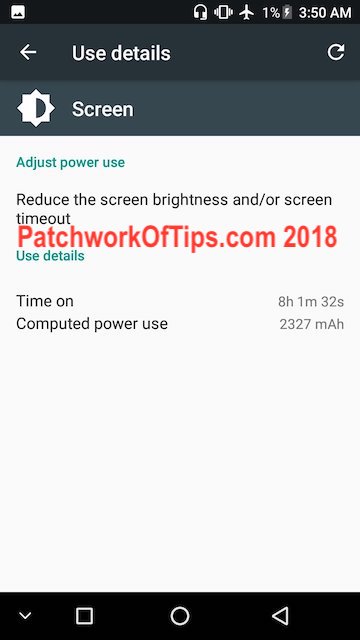 Charging the device takes over 3 hours even with a 5V/2A wall adapter. This is one device you'd probably find yourself charging frequently so as not to be stranded. Overnight charging might be best.
Good 8MP Camera and 5MP Selfie Camera
As seen in the unboxing images above, the screen is bezel-less and as such the 5MP front facing camera is located the right bottom of the device beside the fingerprint sensor. As such when taking selfies you have to invert the phone.
Unfortunately due to privacy issues I've been told not to post the indoor selfie he took in daylight but I can assure you that it looks just as good as what I get from Xiaomi's Mi Max 2.
Below are the 8MP back camera samples. You can click to enlarge. The quality may be reduced due to twitter's compression.
NOTE: Like I said before it looks like a dual camera setup but isn't thus there's no bokeh effect.
INDOOR, POOR LIGHTING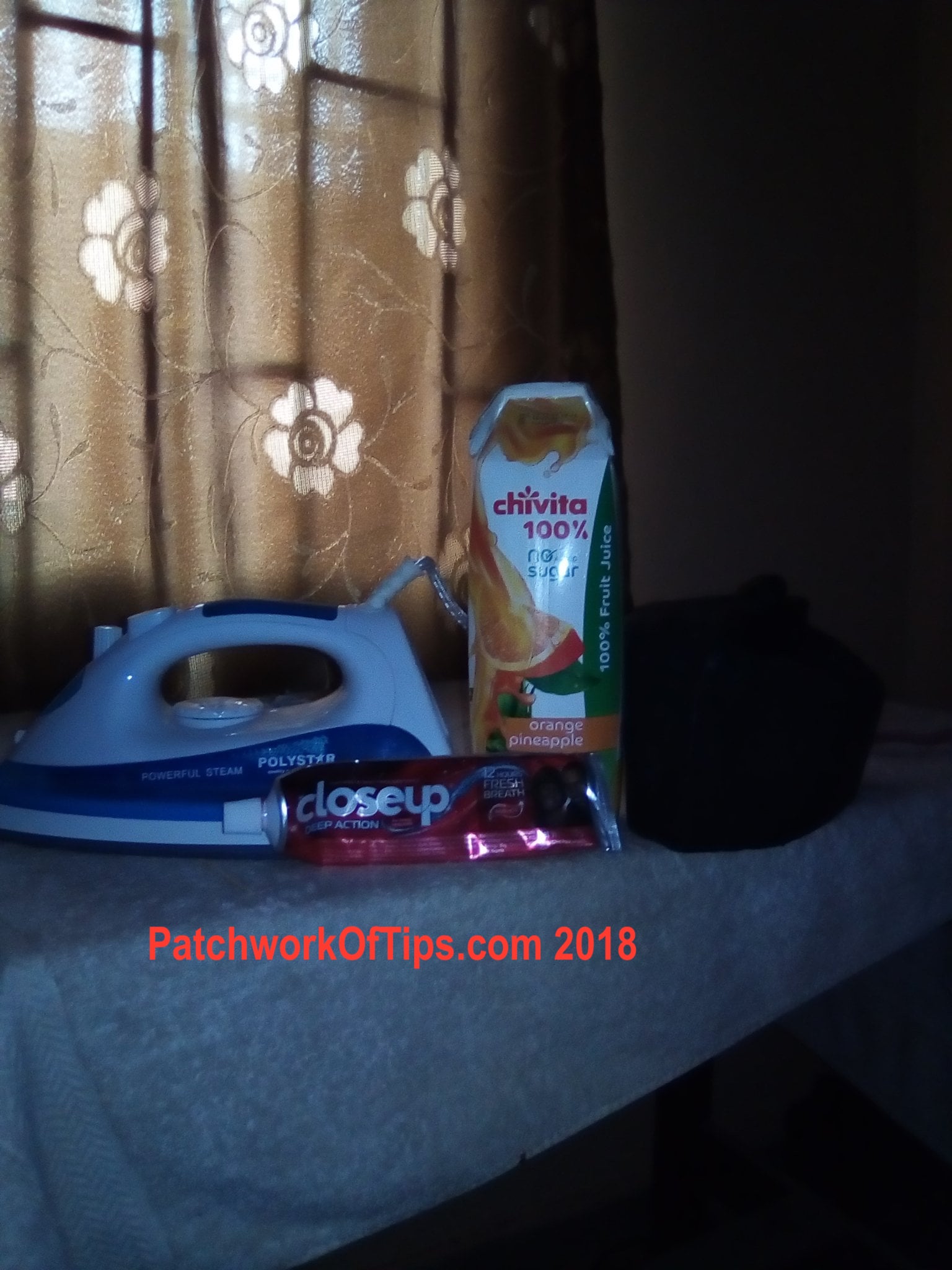 INDOOR, GOOD LIGHTING
OUTDOOR SHOTS
CAMERA SETTINGS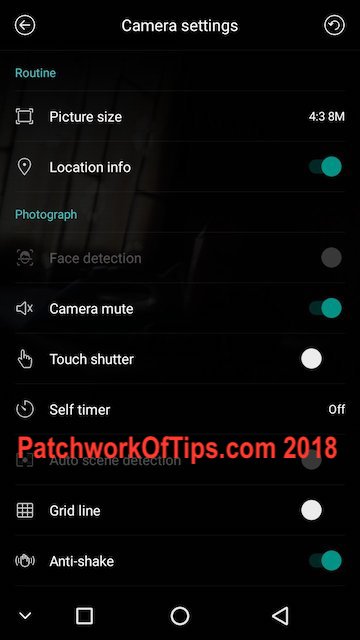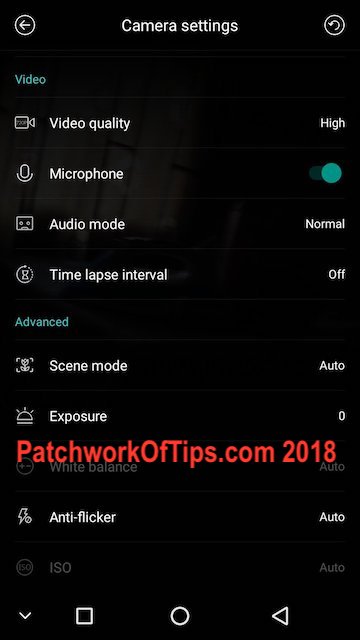 Average/Good Performance
Unlike the Leagoo Shark 5000 that kinda struggled with 1GB RAM, the UHANS MX is smooth in performance though the fingerprint sensor is useless in that it takes a whooping 5 seconds to respond. They should have just left the damn thing out of the equation. You're better off using the fingerprint sensor.
Off 16GB of storage, a little over 10GB is available for your files, apps, downloads. Though it comes with Bingo Launcher it feels and looks like vanilla android. It comes with literally no bloatwares and unfortunately you cannot delete the Google default apps. You might be able to disable them though…..I'm not so sure.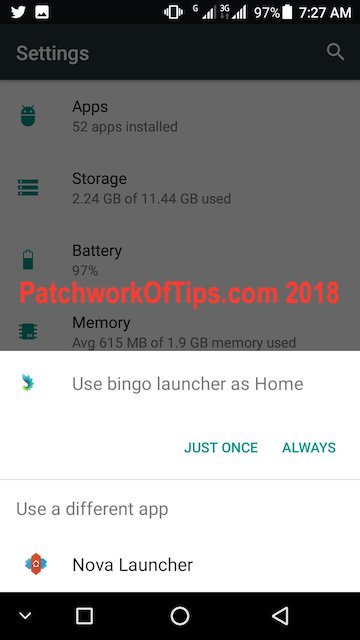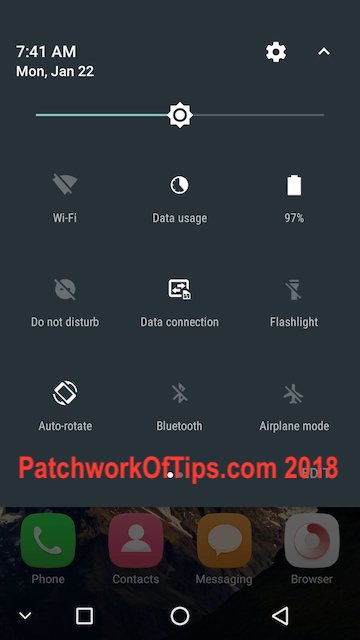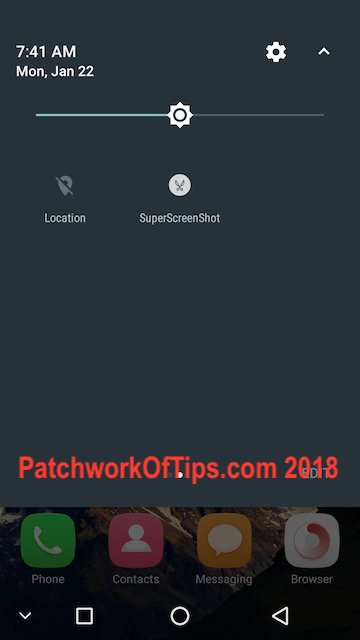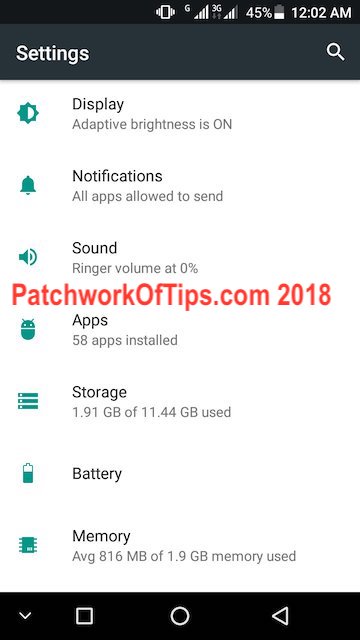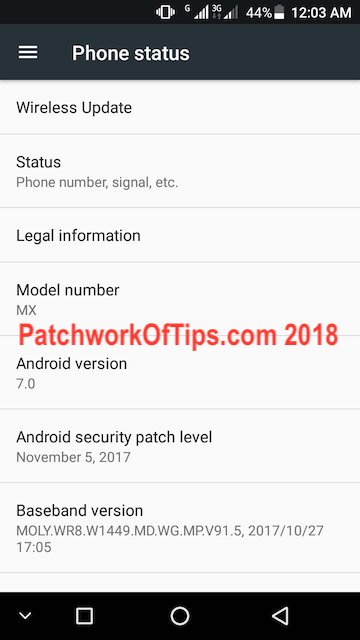 For those of you that rely so much on ANTUTU scores, here are the scores for the UHANS MX and a comparison with the Xiaomi Mi Mix 2 which it is modeled after.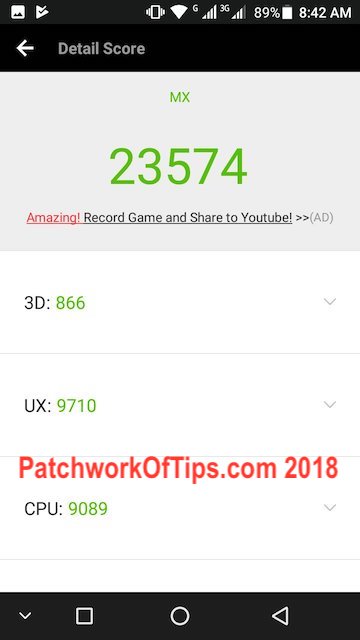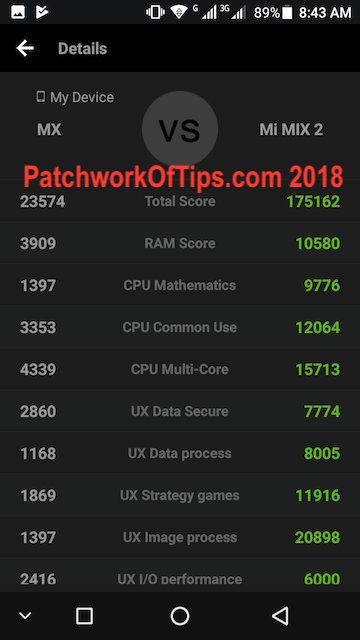 Sound reproduction is ok but could definitely be better though not in this price range. There's no 4G internet connection, No Notification LED and no physical navigation buttons.
Overall, it's not a bad device for $70. You can check out the promotional images and videos here. If you've got questions, leave them in the comment section below and Busuyi will get back to you asap.
Please rate & share this article to help others. Thanks
You'll also like: