I finally made up my mind and I'm letting go of the Xiaomi Redmi 2 Prime after two months of use. It was a wonderful learning experience and I hope to upgrade to the Xiaomi Redmi Note 2 Prime asap. I have a dislike for smartphones with screen estate of above 5 inches but I've come to realize I need a wider screen for viewing certain documents as I don't carry my MiPad tablet around always.
The device is spotless with a screen protector on it and a silicone case with every accessory it shipped with.
NOTE: The device ships with only Chinese and English language sha. See my Redmi 2 Prime Overview here: Things I Love and Hate About Xiaomi Redmi 2 Prime. I've also fixed the Google services issue on the device so even if you reset the device, Google services in its entire glory will stay put on the device.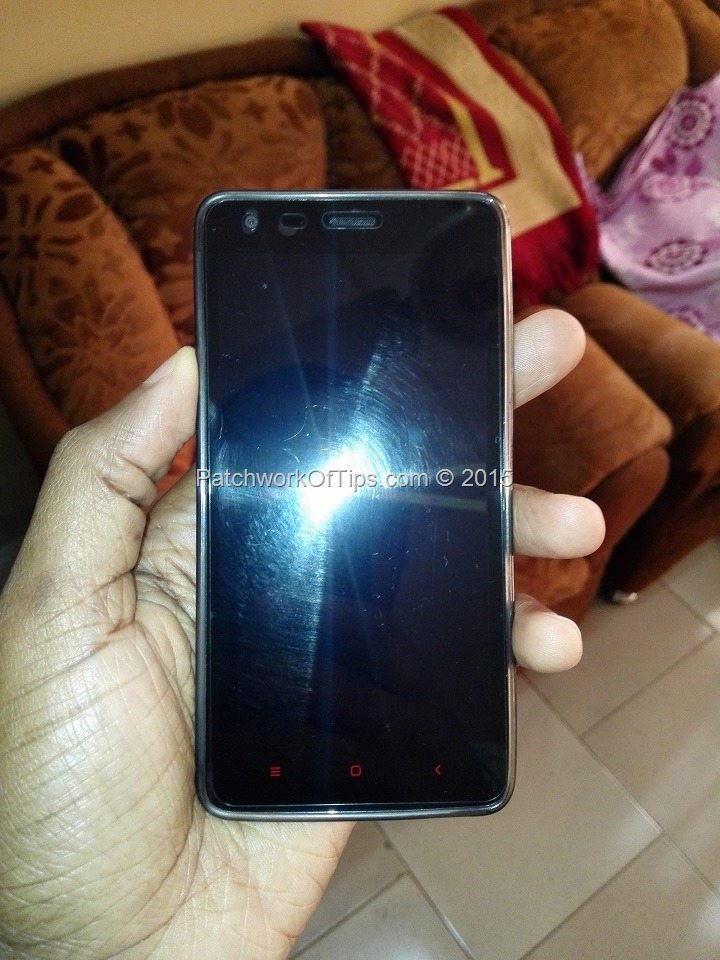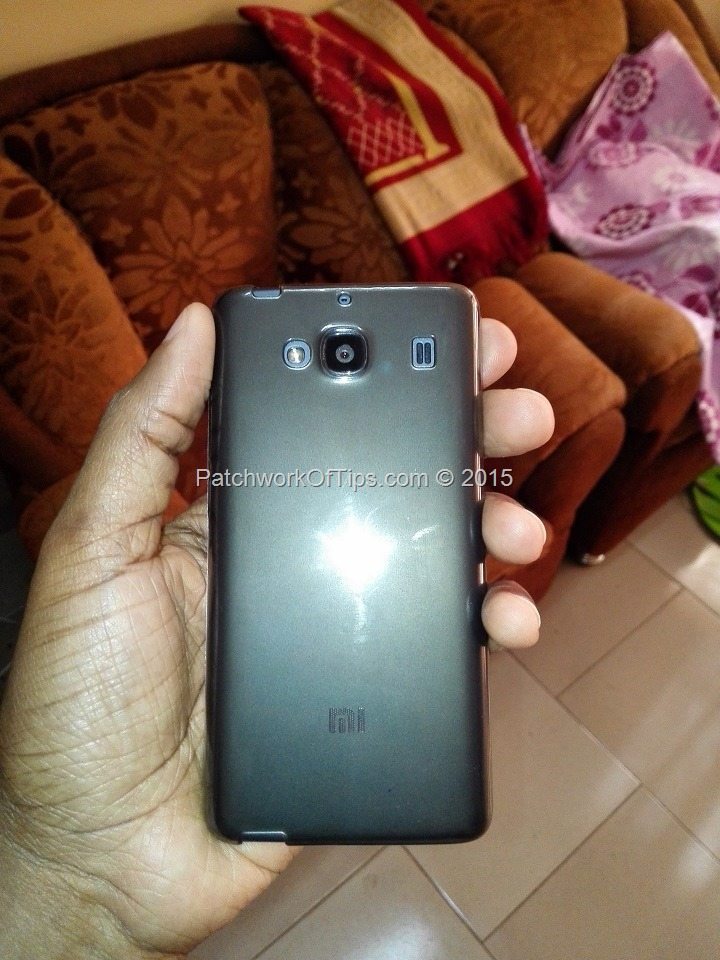 This is what the entire package looks like (Took the pic when I had just unboxed the device)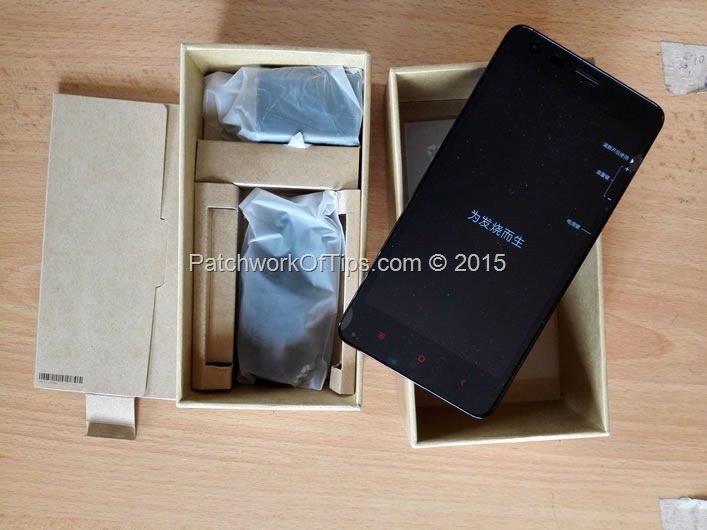 Asking Price: N15,000 (NIPOST Shipping included). NO BARGAINING  SOLD
My FitBit One is also on sale. It has gathered too much dust so tey I've finally decided to let it go too. I only used it for like 3-4 weeks before switching permanently to the Xiaomi MiBand.
If it could be worn on the wrist, I'd probably have used it more so for those of you that want a fitness tracker that tracks your activity while attached to your bra, inner shirt neckline, the waist of your pants or even in your pant pocket, this device is for you. It doesn't aim to compete with your wrist jewelry.

All accessories are still intact and neat as shown below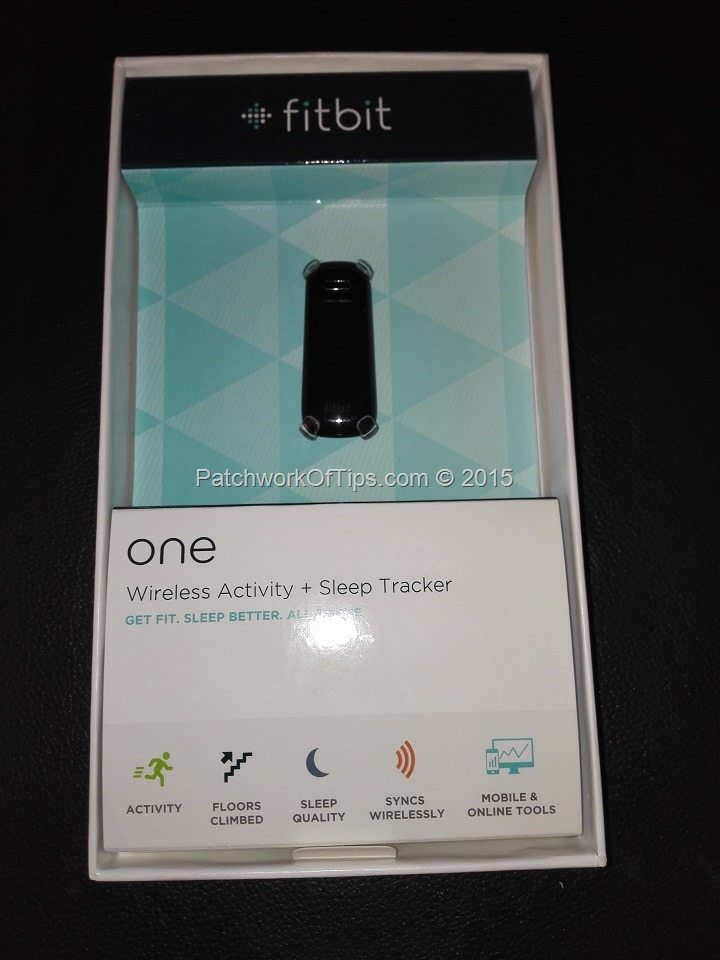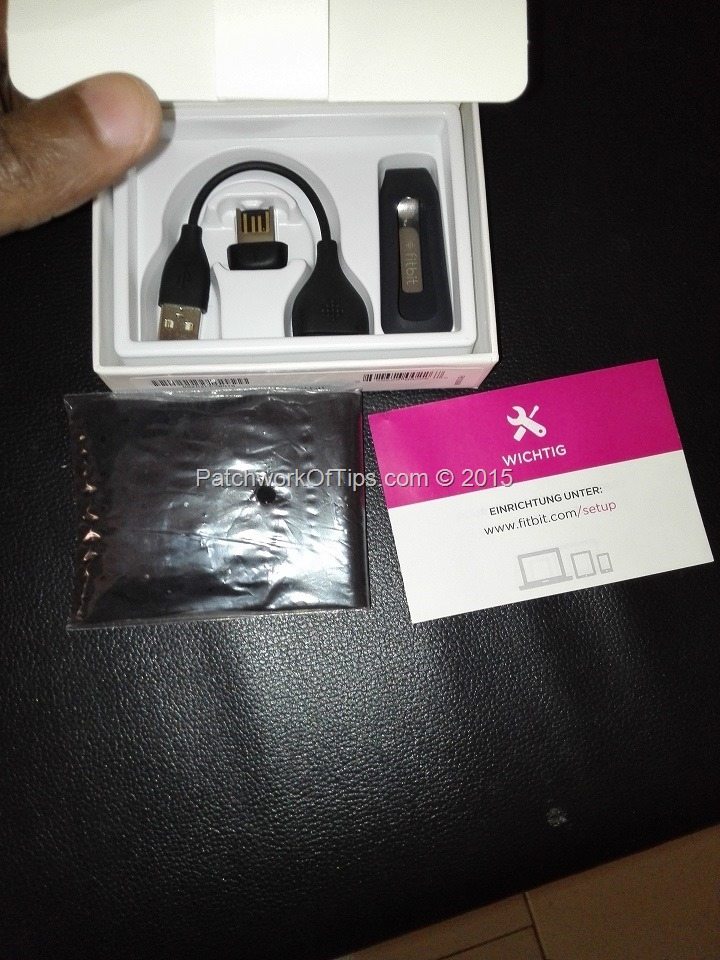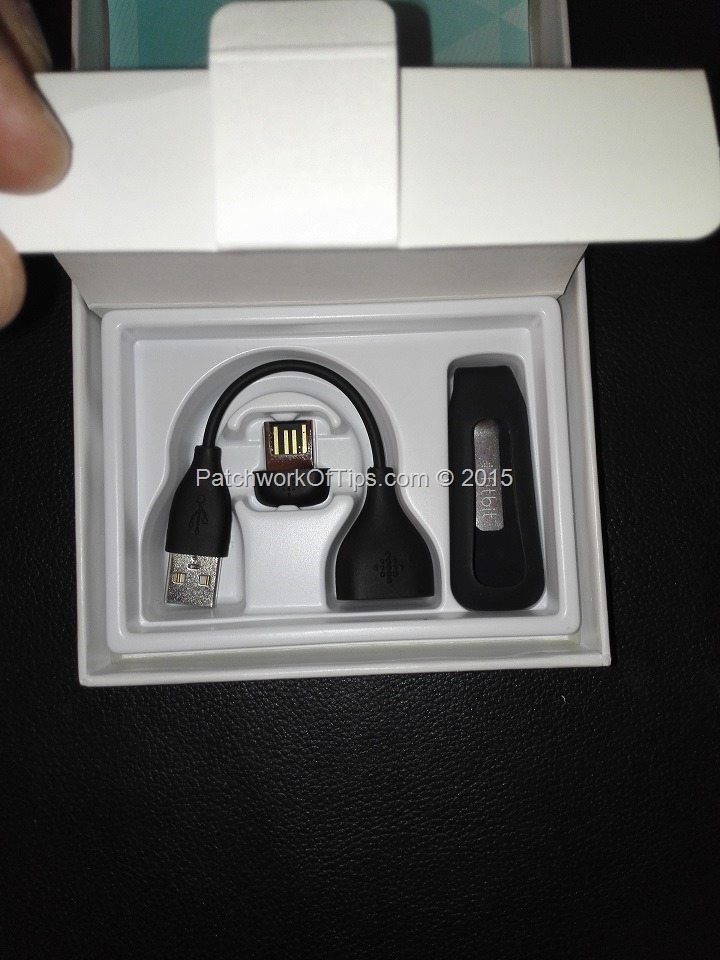 Asking Price: N8,000 (NIPOST Shipping included). NO BARGAINING PLEASE
Interested parties should SMS/WhatsApp 08073744263.
Thanks

Please rate & share this article to help others. Thanks
You'll also like: