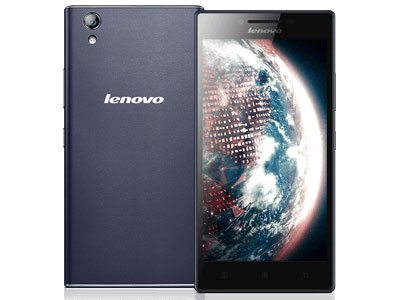 So according to TechSuplex, Lenovo has officially announced that they will be releasing the following mid-range Android Kitkat smartphones to the Nigerian market; P70, S60 and S90.
My problem with this report though is the absurd claim of 3 days battery life on the Lenovo P70.
I've been using the device for over 2 weeks now and there's no way in hell, you can get 2 full days out of that device unless you're offline most times of the day.
The battery life test I ran on the device is there to prove it. Just a paltry 11 hours of SD or HD mp4 video playback unlike its predecessor, the Lenovo P780.
The P70-A, S60-A and S90-A are part of 9 Lenovo smartphones scheduled to receive an Android Lollipop update this quarter (April – June, 2015) and as promised, the S90-A just got the lollipop update today.
According to a Russian Lenovo forum, the Android Lollipop 5.0.2 update has greatly boosted the performance and battery life on the S90-A though they recommend doing a factory reset after the update to get everything working just fine.
I anxiously await the Lollipop update for the P70-A and hopefully it will fix the "poor battery life" and dismal camera performance.
Finally, there's no word yet on how much these devices will cost when they're finally available in stores. I bought mine in Malaysia for $190 which translates to like N40,000 at the current exchange rate.
I'll update this post when retail pricing is made available.
H/T: @trae_z
UPDATE 18th May, 2015: Lenovo P70 Available For Preorder In Nigeria For N40,000*
Please rate & share this article to help others. Thanks
You'll also like: