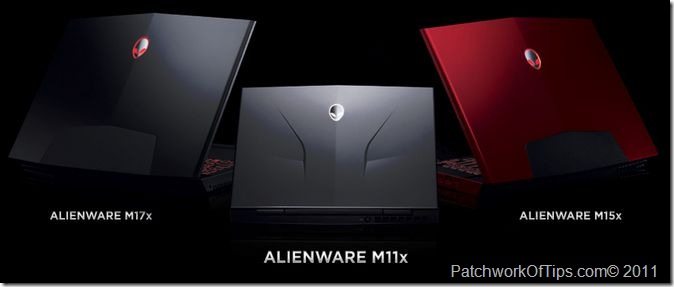 Buying a new laptop computer might be a bit pricey for some folks and refurbished laptop computers are the right way to go these folks. There are tons of refurbished system providers online but it's always safer and better to buy direct from the manufacturer as they alone can assure of you of 1 year warranty and top notch quality for your money.
If you're looking for where to buy a refurbished computer look no further than Dell Outlet.
Dell Outlet Home & Home Office UK is running another Summer Sale promo for the month of August 2011. All sales till the 12 of August 2011 come with Free Delivery. To order you must live in the UK, have a UK delivery address and a UK Credit Card when purchasing with Dell Outlet Online. Expected delivery time is set @ 10 Working Days.
A maximum of 5 units per customer applies
This one of a kind summer sale was how I got my first laptop computer way back August 2006.
Laptops and Desktops sold via Dell Outlet are either Previously Ordered New, Certified Refurbished or Scratch & Dent.
According to Dell UK, refurbished systems are put through the production process again to ensure they meet all original factory specifications. They also retest each system to ensure excellent quality and workmanship standards. Certified Refurbished systems may have observable cosmetic imperfections, but they will not affect performance. Certified Refurbished Electronics & Accessories are visually inspected and, if necessary, retested to ensure these items function as well as new items.
If you need help choosing the right computer or laptop, check out my previous article, Top 8 Features Computers – Gaming Laptops Must Have
The cheapest refurbished laptop available right now is the Inspiron 15 – N50530 @ £184 with the specs below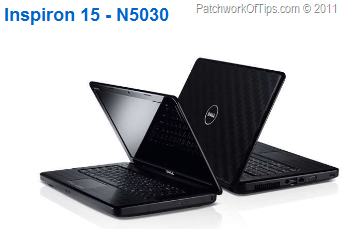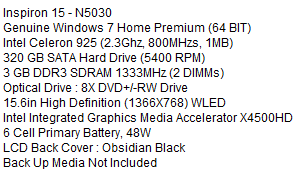 On the other hand, for those interested in a cheap, high quality desktop computer, the Dell Inspiron 560 is available now for just £288. Main specs are as shown below.
NOTE: Refurbished Dell Desktop Systems do not come with Monitors. You'd have to buy them separately.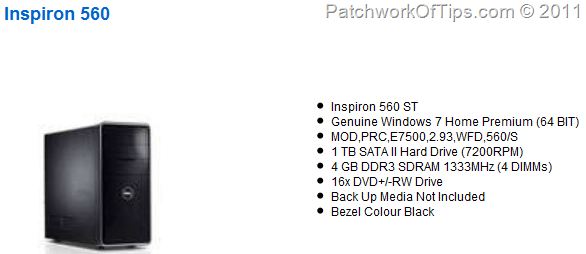 The game lovers are not left out as Dell Outlet also offers Alienware gaming laptops and desktops. The cheapest gaming laptop computer currently available is the Alienware M17x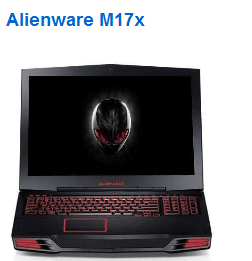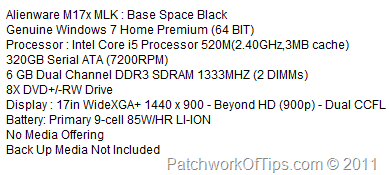 Hurry now! Take advantage of the summer sales and get your laptops at a cheaper rate. If you don't liv in the US/UK but have a friend on vacation there, get him/her to get you one and bring it home when his/her vacation is over

.
Click here to visit DELL Outlet US or Click here to visit DELL Outlet UK to place an order for refurbished laptop computer from Dell.
Please rate & share this article to help others. Thanks
You'll also like: