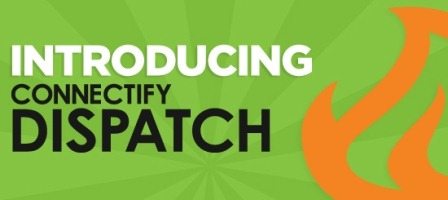 The XDA Developers forum has always been a source of cool android apps as well as hacks and one of the top developers over there by the name Elban has released a *free* app simply tagged Super Download which aims at increasing download speeds on Android devices by using both Wi-Fi and mobile data at the same time.
By default, you can't run Wi-Fi and Mobile data at the same time on Android thus for this app to work, your phone has to be rooted. Super Download is available via Google Play Store as a lite and pro version ($0.61) with the major difference being a file size limit of 50 megabytes on the Lite version.
NOTE: You can get the app for free via this link but if you wish to support the developer, do please get it via Google Play
Personally I haven't tried it 'cause in reality, it doesn't make much sense to me given that the only reason why I love hooking up to Wi-Fi networks is to save my mobile data for times when wi-fi ain't available.
Coincidentally, the guys behind Connectify Pro which enables you to make your regular USB internet modem serve as a Wi-Fi hotspot, recently announced yet another project tagged Connectify Dispatch which promises something similar to Super Download but way cooler.
To quote Team Member Jshaab:
Connectify Dispatch will give you the ability to connect to multiple Internet connections simultaneously. Combine any number of Wi-Fi networks, mobile Internet devices, and other networks, for a single connection that is as fast as all of your Internet connections combined. Even if connectivity is lost on one network, Dispatch will keep you online by seamlessly moving your web traffic onto the working connection until your secondary network becomes available.
Now this is something I'd be very much be interested in if I lived in a country with loads of free Wi-Fi access. I can just hook up to 5 Wi-Fi connections and go on one helluva download spree. lol
At the moment, Connectify is trying to gather funds via KickStarter to help make this project a reality. Of their $50,000 goal, they've been able to get $14,000 from over 200 supporters. Pledges start from a minimum of $1 with perks for high pledges such as a free premium version of Connectify Dispatch when the software is releases hopefully before December 2012.
Click here for Connectify Dispatch Details
Click Here To Pledge your support to Connectify Dispatch
When it comes to increasing your internet speed especially for downloads, what mobile applications or PC softwares have you tried?
The comment section is open to you

Please rate & share this article to help others. Thanks
You'll also like: