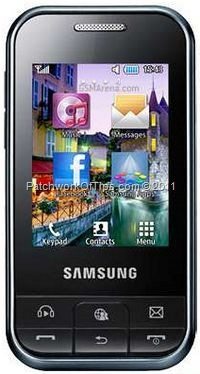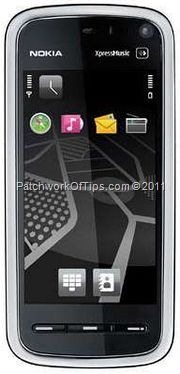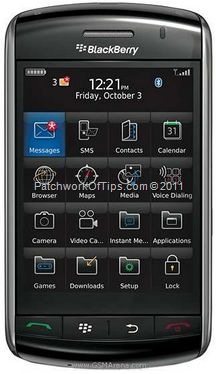 Repairing a damaged cell phone in Nigeria can be quite a daunting task especially if you don't know of any qualified personnel that can get it working again. Allowing some road side phone repair guy to have a go @ your broken high end phone such as the Nokia E7 Business Phone is a huge recipe for disaster.
Authentic cell phones repair centers are gradually springing up around the major cities in Nigeria and this is just a guide to all the existing ones

.
NOTE: Depending on if your mobile phone is under warranty or not, you may be charged a fee to have your mobile device fixed by these professionals.
I'll be starting off the list with i-CELL Nigeria
WHERE TO REPAIR MOTOROLA PHONE IN NIGERIA

Some time in April 2006, i-CELL Nigeria became the 1st Authorized Service Centre in the country. Apart from specializing in the repairs of Motorola, Nokia, Sony Ericsson and Samsung phones, they also stock mobile phones of these popular brands for sale to the general public.
Only handsets bought from i-Cell and still within the 12 months warranty period, get a free repair/after sales service. Repairs on phones from foreign sources attract a fee.
i-Cell Integrated Services Ltd
First Floor, 11A Allen Avenue,
Ikeja, Lagos,
Tel: 012557333
WHERE TO REPAIR SAMSUNG PHONES IN NIGERIA
Cellular Service Logistics offers top notch warranty solution to major electronic and mobile brands and has over the years become a specialist in the field of cell phone repairs, handset refurbishment and mobile device distribution throughout Africa and the Middle East.
Just like i-Cell, they handle mainly the following brands: Motorola, Nokia, Sony Ericsson and Samsung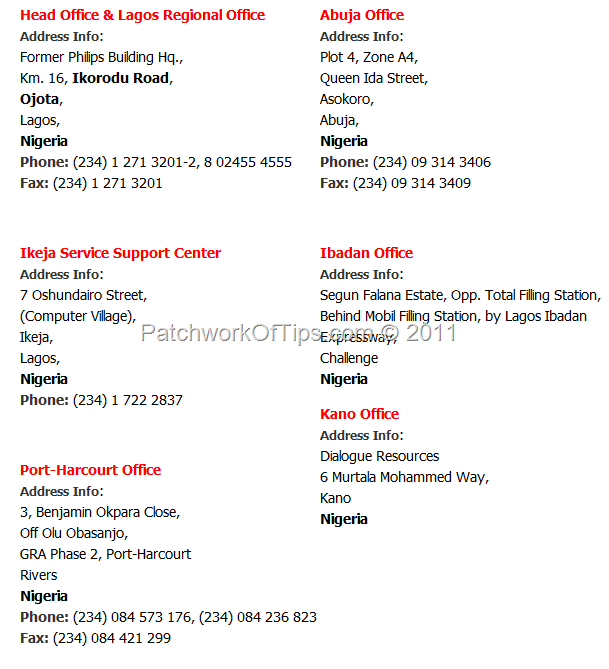 WHERE TO REPAIR NOKIA PHONES IN NIGERIA

For Nokia phone owners, the Nokia Care Points spread across strategic location in the country are there to serve your needs. Some of these care points even offer sales as well.
To find the Nokia Care Center or Nokia Collection nearest to you simply use the Nokia Find A Store application.
Under Africa. select Nigeria and click go

Next select your city, check care point and then click on Search. Wait for a few seconds and the results will be displayed.
NOTE: You are better off searching by states 'cause most of the city options in the drop down menu don't really offer any info.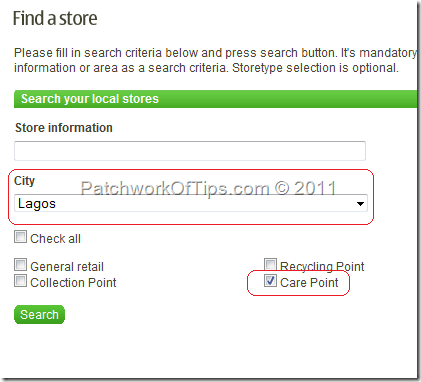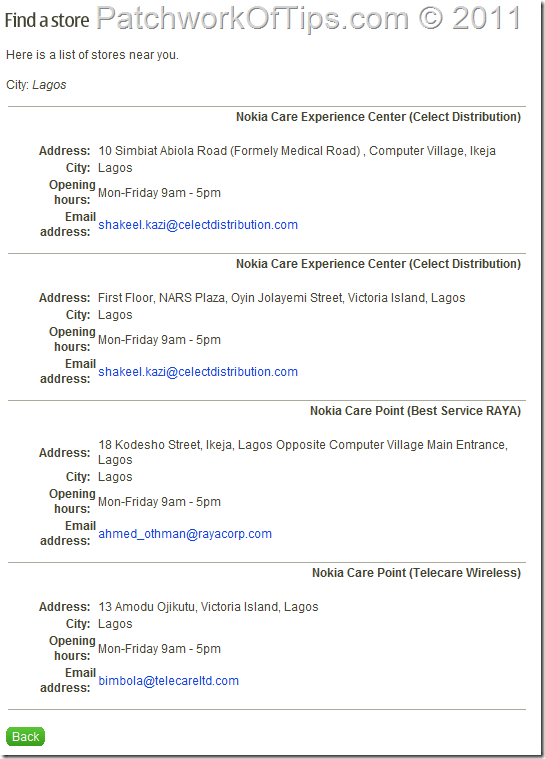 WHERE TO FIX BLACKBERRY PHONES IN NIGERIA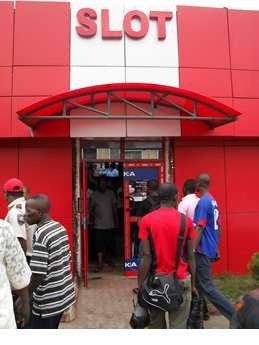 So far so good, Slot Systems Nigeria seems to be the only BlackBerry Service Center in Nigeria that I know of and I actually stumbled upon them while searching for a replacement battery for my Samsung GT C3212 phone.
I'm not so sure if their repair services is offered in all the Slot Systems branches in Nigeria thus I'm only going to give the address of the main shop where I'm positive, they repair and fix blackberry phones.
SLOT SYSTEMS NIGERIA
No 2B, Medical Road Ikeja Lagos
Phone No: 01-7388168, 08034620000
Please rate & share this article to help others. Thanks
You'll also like: