I just tried downloading the paid version of Poweramp music player and minutes after my debit card was charged, I still couldn't download the application to my phone. This scenario had surfaced about two weeks back when I tried purchasing Titanium Backup Pro but then I assumed it was just a problem with the internet connection until now.
Apparently this problem, in some cases, occurs when there's a problem with Google Play's cache. Emptying the cache (Clearing data) for Google Play Store, Google Play Services and Download manager apps fixed the problem quickly.
NOTE: If your problem is with a paid app, I highly recommend you request for a refund before proceeding to try these steps 'cause 15 minutes after purchase, the process of getting a refund from Google Play Store is kinda long.
To fix the Google Play download bug, simply hit the Menu button and select Manage Apps. Scroll down the ALL section to the required apps then open them one by one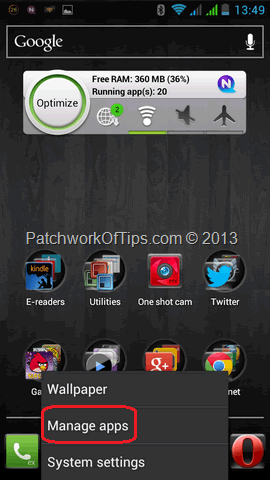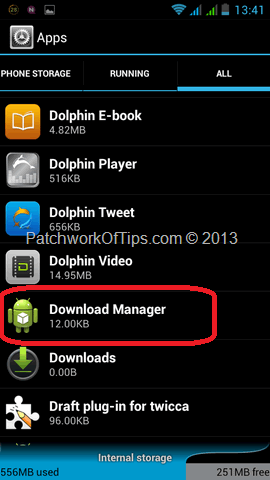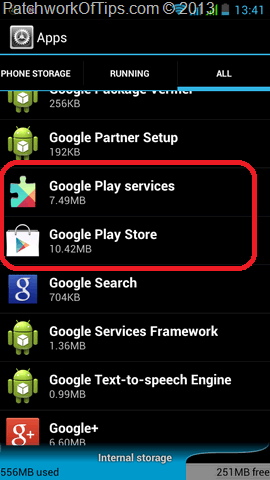 As shown in the capture below, hit clear data to automatically clear the existing data and cache files for Google Play Store.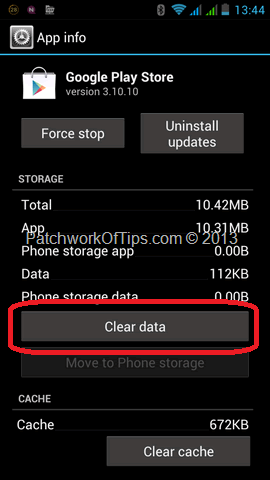 Repeat the same for Google Play Services and Download manager and then launch Google Play Store. Place your order again or try downloading your application again and it should go now. Make sure your internet connection is active and working fine.
Have a great weekend guys

Please rate & share this article to help others. Thanks
You'll also like: