There are a sh*tload of these blenders on Aliexpress going for $10 to $15. The construction work is very basic and crude in my opinion and the advertised specifications are a huge f**king lie.
Many of these blenders have made their way into the Nigerian market and in opinion, no one should pay more than N5000 for them.
I'm definitely going back to established brands whenever this one packs up.
To keep the battery from dying on me sooner than later, I always charge it after each use. If you let it drain completely too often the battery might die faster.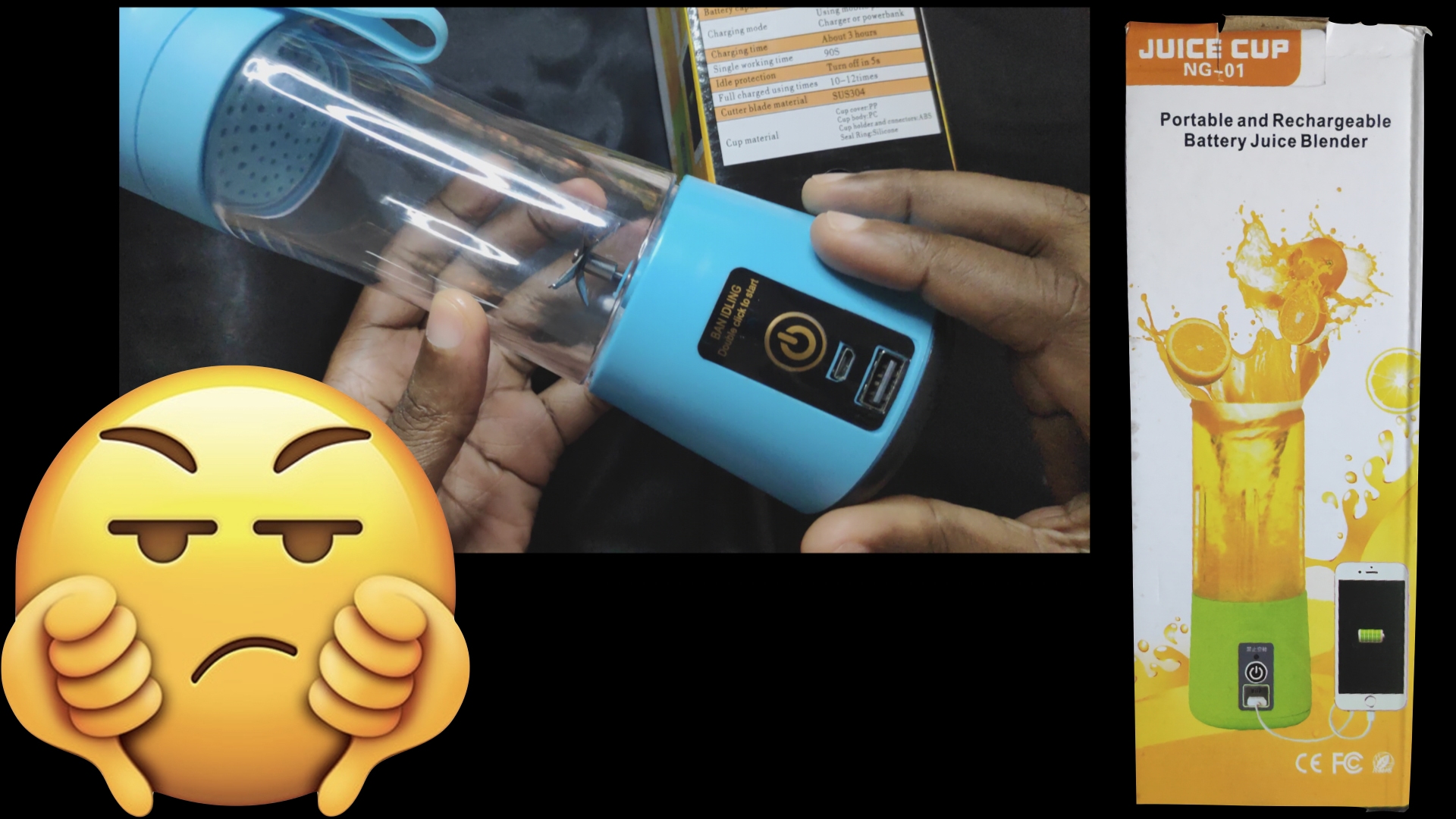 Video & Transcript Below
My Xiaomi blender finally gave up on me after like 4 months and I decided to go for something which was cheaper and which I felt had close to the same quality……but I was very very wrong.
This blender sells for around $12 on Konga, Jumia and Aliexpress and is almost useless in my opinion. It struggles to blend anything harder than over ripe bananas as you can see in the video where I'm trying to blend half an apple and a banana.
This blender is best suited for overripe banana smoothies or protein shakes and that's it. Even at that you might not a get a smooth output at all.
Do not get this blender hoping it will blend harder fruits. You'd be disappointed.
Do give this a thumbs up if you find it helpful, do please share with your friends and subscribe to my YouTube channel.
Have lovely day. Bye guys.
Please rate & share this article to help others. Thanks
You'll also like: