Rooting the Lenovo P70-A looked like a daunting task as it was quite difficult finding an English tutorial. The ones I found were either in Russian or Arabic language. Thankfully I was able to figure it out using Google Translate and it's not difficult at all though you would be needing a PC for this.
To start, download and extract this file >>> rootKK_by_savyol.rar
Plug your phone into the computer and make sure USB debugging is on.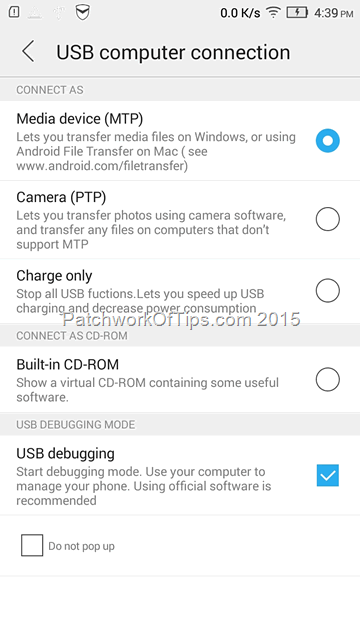 Normally you can do this by default on the phone by going to Settings >> Developer Options.
NOTE: To access developer options, you have to go to About Phone and tap the Build Number 7 times or so.
Next you have to install ADB drivers if you don't have them on your computer already. You'll find them in the P70-ADB_usb_driver folder of the rootKK_by_savyol.rar file.
To install simply go to Device Manager and follow this guide from step number 7 >>> Manually installing Android ADB USB Driver. Once successfully installed, the device manager interface will show your phone like this below.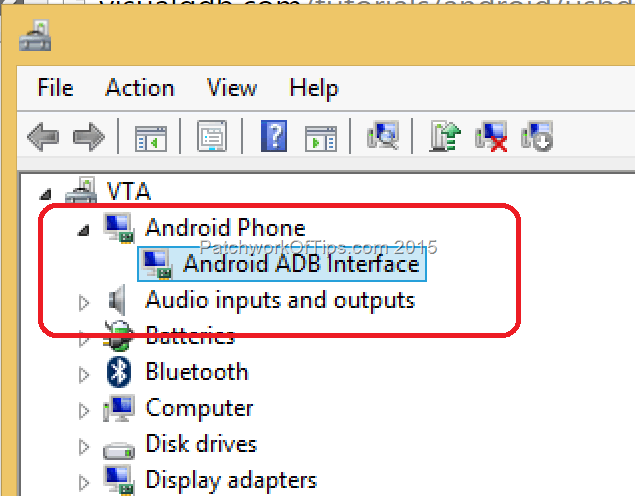 s
Now with your Lenovo P70-A still plugged into the computer, dial * # * # 3646633 # * # * and you'll be taken to the Engineering Menu. Switch to the Log and Debugging tab then click on User2Root. Click on Root to change ro.secure and ro.adb.secure from 1 to 0. See screenshots below.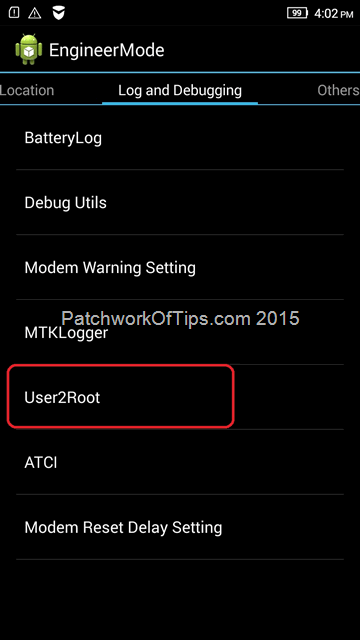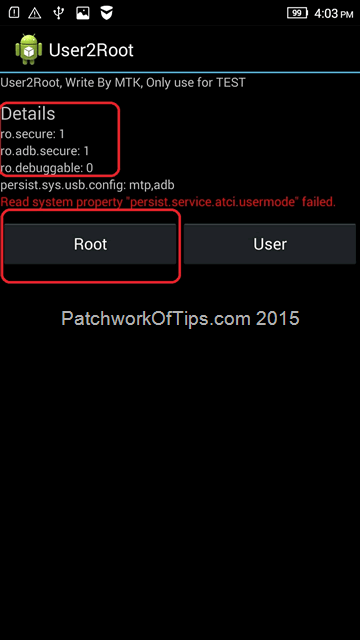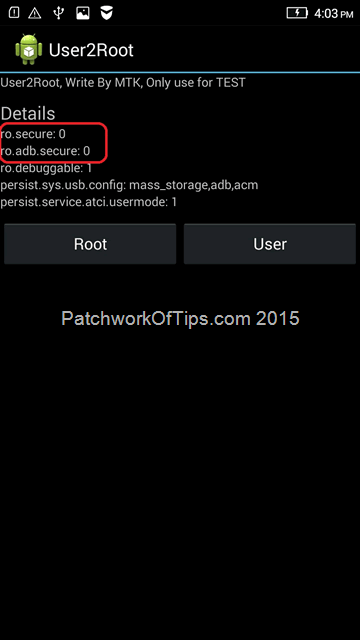 Go your PC, open the rootKK_by_savyol folder and run RootKitKat.bat. If everything goes well, it should look similar to the screenshot below after which your Lenovo P70-A will do a reboot.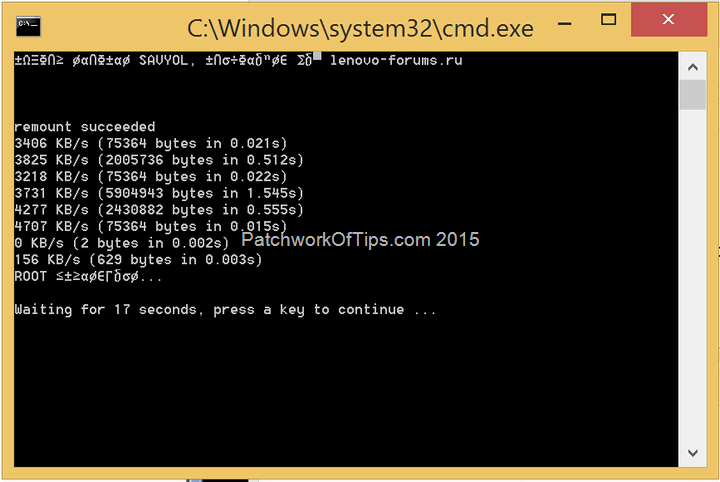 After reboot, SuperUser will be automatically installed. Open it click Continue then Normal and wait for installation to complete then reboot.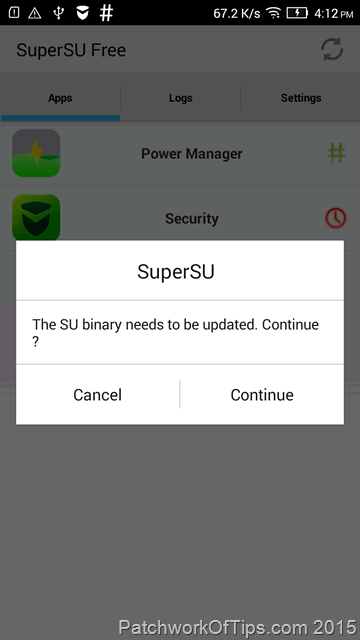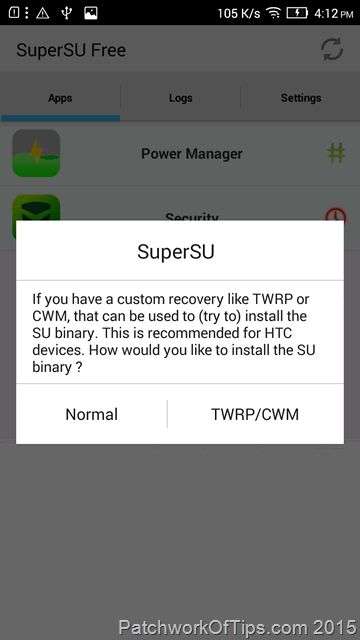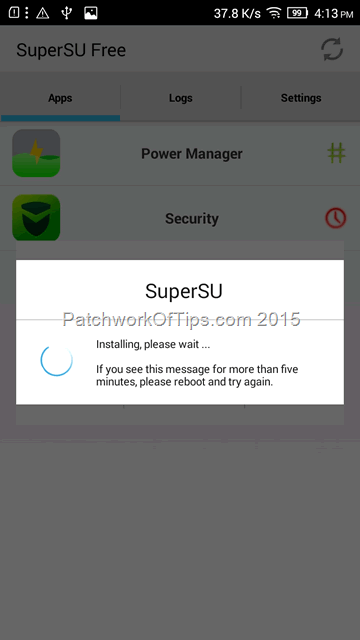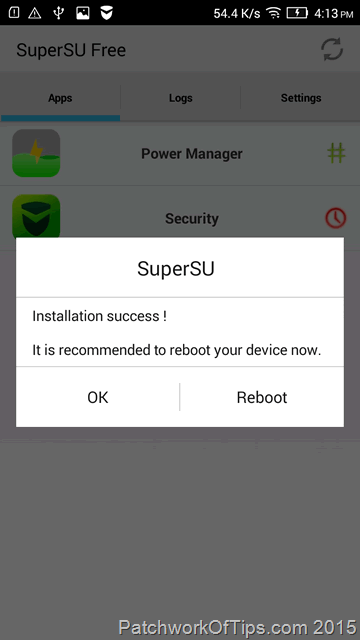 Congratulations. You have successfully rooted your Lenovo P70-A smart phone. I'm not sure if this will root the Lenovo P70-T as well so tread carefully.
NOTE: After an OTA update, you will lose root access. I'm going to use the phone without root for a while before attempting to root it again. I'm trying to enjoy the android experience for once without root access. Unlike with the Lenovo P780, rooting the Lenovo P70-A does not affect your access to regular OTA updates for now. Maybe with the arrival of Android Lollipop scheduled for this quarter, things will change.
UPDATE 4th March 2016: This root method doesn't work for android lollipop. If I find a working method for lollipop, I'll let you guys know
Please rate & share this article to help others. Thanks
You'll also like: