For some years now, Mall For Africa and DHL Eshop Africa have been my go to guys for shopping US/UK websites and shipping down to Nigeria. Unfortunately their services is restricted in that you can't shop and pay on your own. They have to do that for you and this makes us miss out on sales, coupon codes, gift cards and what have you.
I needed to make use of my Amazon UK gift cards and so I sought out another shipping company and a colleague recommended Splendid Packaging as she has been using them for a while now without issues.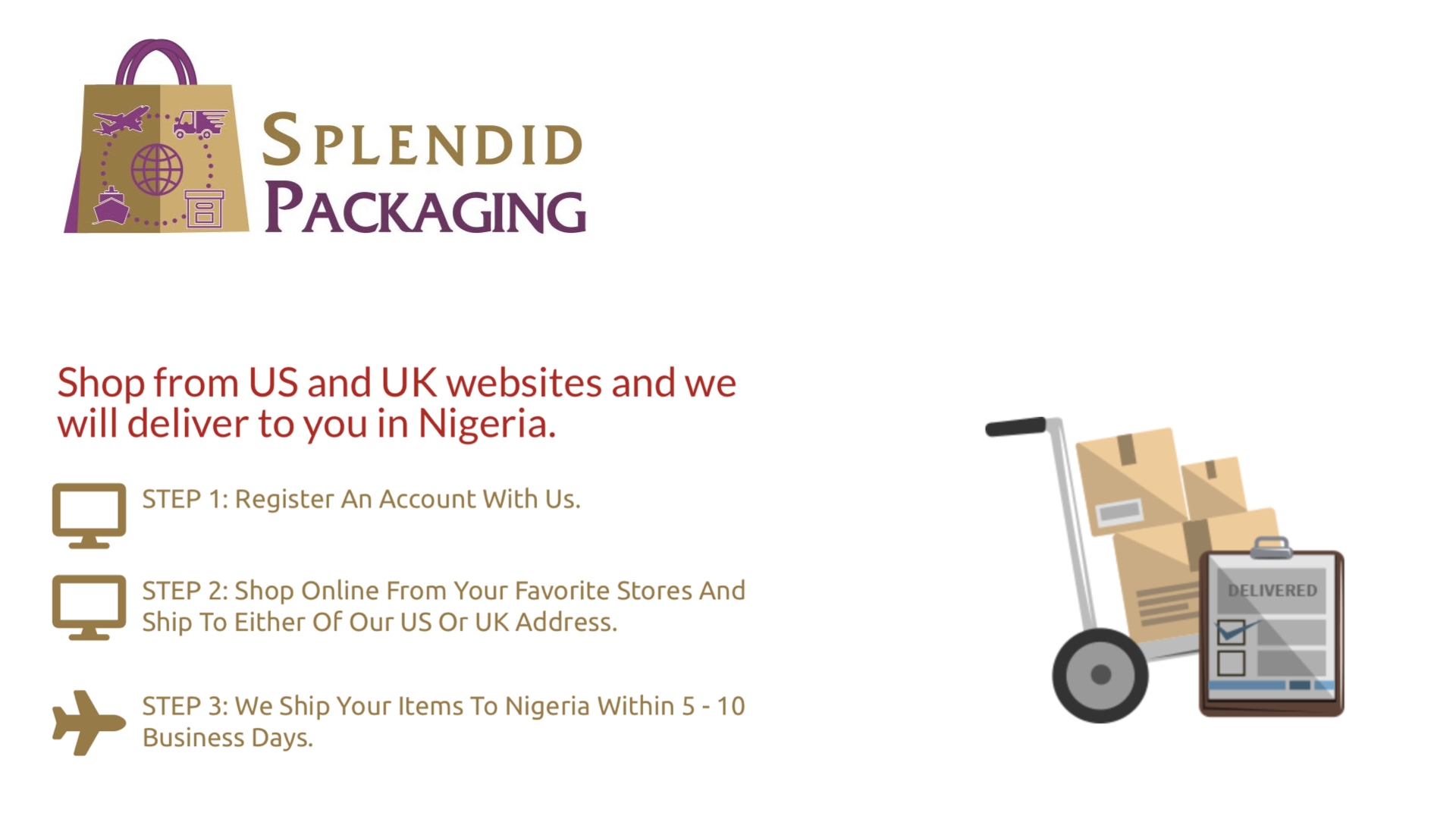 Two weeks after a friend dropped off my order at their UK warehouse, I got it today and here are my thoughts on the service.
In a nutshell, this is how the service works.
You register with them here after which you are asked to send in a valid means of identification for record purposes and when it has been confirmed, you get another email welcoming you to the platform and giving you instructions on how to address your packages. When your package arrives the warehouse, it's shipped out to Nigeria and then you're sent an invoice on how much you're expected to pay. Pay up then expect to receive your parcel depending on the delivery option you've chosen.
This is the major problem I had with the service:
Lack Of Communication.
When your package is dropped off, you DON'T get a notification or a ticket/number. My friend who dropped off the package wasn't issued a receipt or ticket confirming that he had actually dropped my order and neither did I get a notification that my order had been received.
This leaves a loop hole for thieves especially amongst staff and must be plugged asap. The last thing we need is another ShippyMe – Circuit Atlantic going under partly because of thieving employees.
I think I recall the Instagram account complaining about Amazon dropping off packages carelessly at the warehouse thereby exposing them to potential theft. My recommendation in such a case would be to advice shoppers to make use of Amazon's feature which allows you to specify the hours of the day within which a package can be delivered. This way packages will only be dropped off strictly during office hours.
Maybe past and present shipping companies I've used have spoilt me silly but it would really be nice to get an email update of the movement of one's order without having to buzz the customer service desk.
One thing I was worried about though was over billing but such wasn't the case. My package was weighed and billed correctly. They kept it honest and I truly appreciate that. Some shipping companies be roaming mad and greedy these days.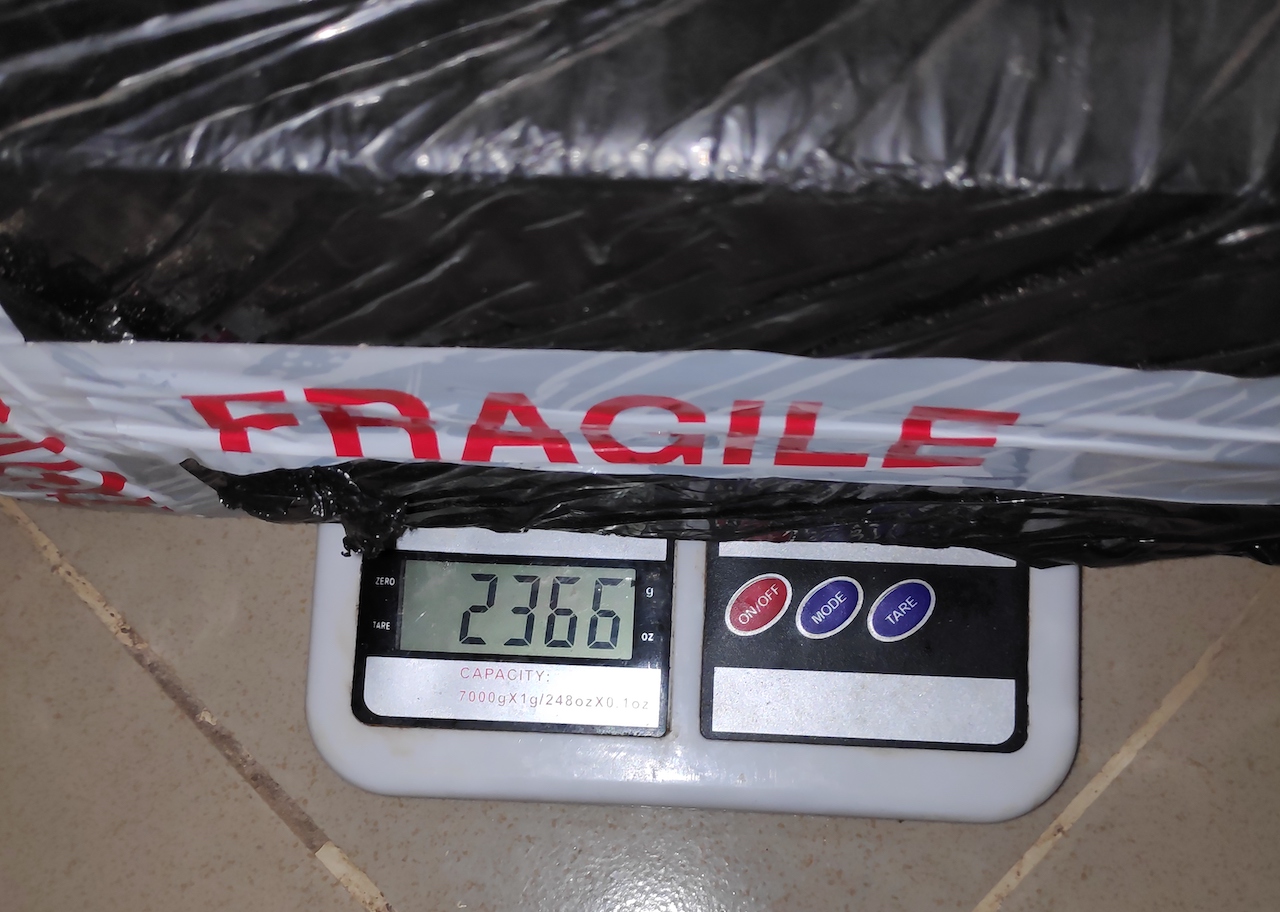 I'm impressed with how they even tagged the package as Fragile. I've been struggling to get DHL to do the same on their packages to no avail. My order arrived intact with zero spillage and I'm super grateful for that.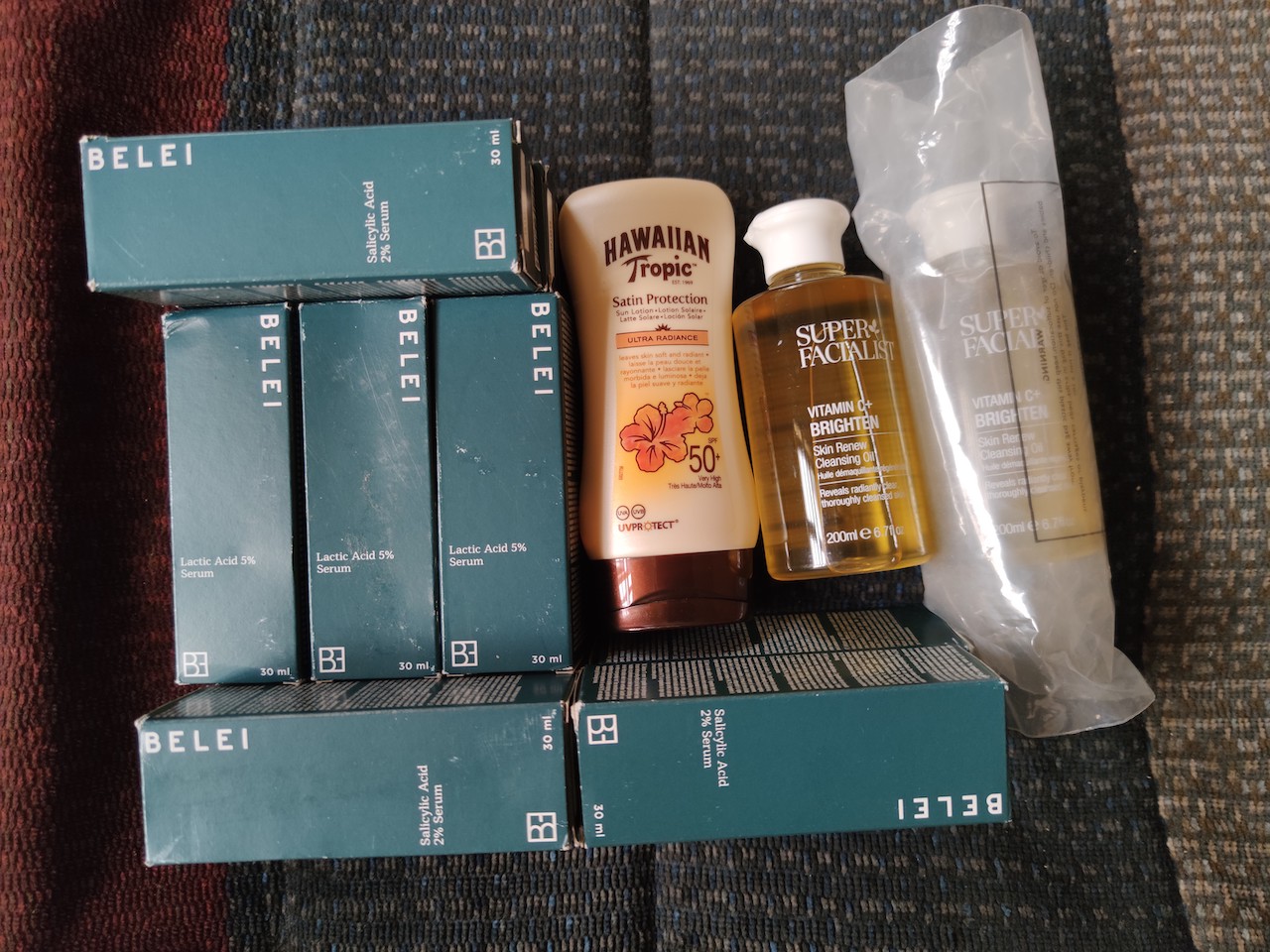 Overall I would rate the service 7/10 just because of that communication gap. It really triggered my anxiety issues up until when the CEO herself then called me to clarify things. (That call really surprised me and put my mind at ease).
Would I be shipping with them again? DEFINITELY. Now I can shop sales, discounts and what have you with peace of mind. Who doesn't want that? LOL.
Got questions and comments? Leave them down below and I'll respond asap.
Please rate & share this article to help others. Thanks
You'll also like: