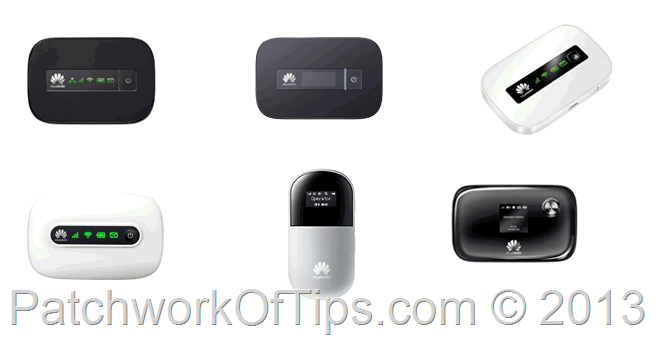 One of the tested and trusted ways of gaining more speed when downloading torrents or gaming online is port forwarding. Port Forwarding allows for fast, easy and free flow of data to and fro your computer but is only possible on Wi-Fi routers. The quick guide below details how to set up port forwarding on Huawei Mobile Wi-Fi modems such as the Huawei E5756. This should also apply to the following models too: Huawei MiFi E5151, E5332, E5776, E5331 and E586.
Launch U-Torrent and go to Options >>> Preferences >>> Connection and set things as shown below and hit Apply.
NOTE: You can choose any Port of your choice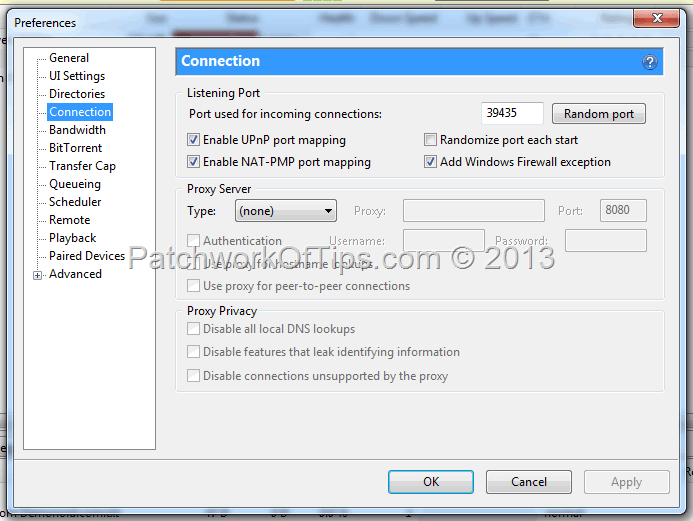 Next up, go to Options >> Setup Guide and Run Tests. If you get a yellow arrow like that shown below under Network, your selected port for U-Torrent isn't open yet.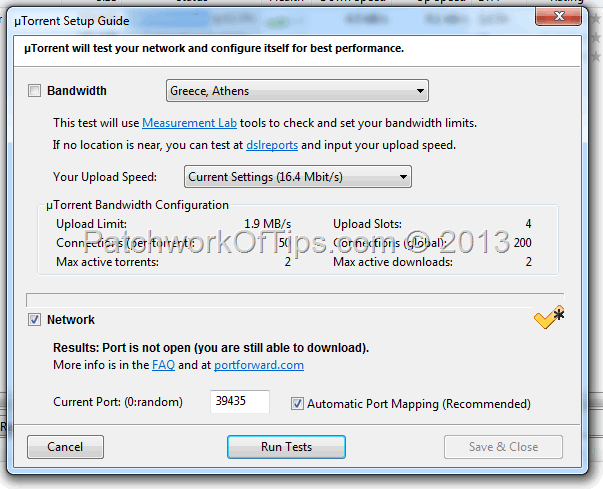 Log into your Huawei Dashboard (http://192.168.1.1 or http://www.huaweimobilewifi.com/html/home.html) and go to Settings >>>> Security >>>> UPnP Settings and then enable UPnP status and Apply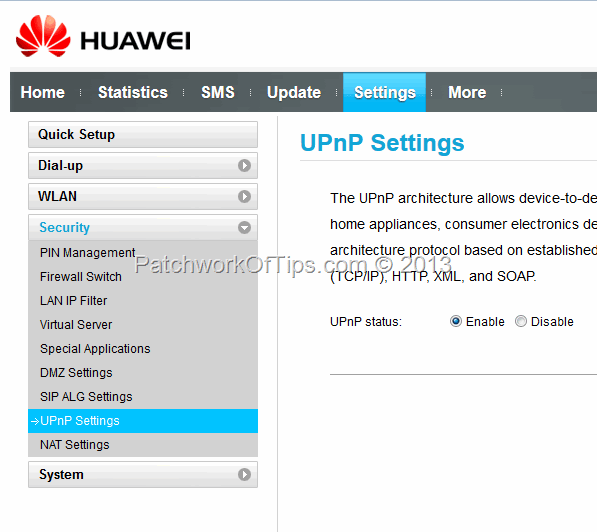 Next up,shut down  U-Torrent completely (exit from system tray) and launch it again then go back to Options >>>> Setup Guide. Run Tests again on your Network and if all went well, your port should now appear forwarded.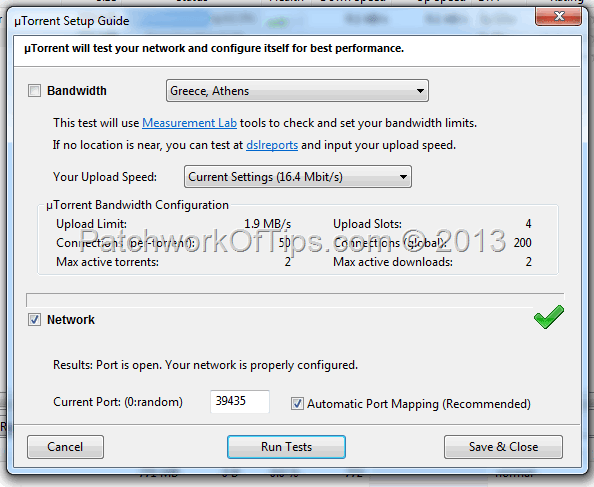 And that's all there is to it. Hopefully this method of port forwarding on Huawei wifi modems helps increase your torrent download speed a bit.

Please rate & share this article to help others. Thanks
You'll also like: