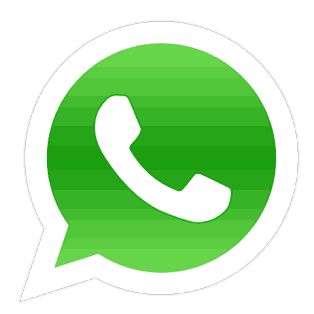 There is fire on the mountain, BBM (BlackBerry Messenger) run run run. lol. Mister Mobility once said that sooner or later BlackBerry would lose the top spot in the Nigerian smartphone market to Android (that's of course if Nokia doesn't seize the opportunity to reclaim its' lost glory) and looks like that's about to happen pretty soon with the launch of Unlimited WhatsApp communication for just N100 ($0.63 USD) monthly.
With WhatsApp, you can connect with loads of friends irrespective of the platform of your mobile device (iPhone, Android, BlackBerry, Nokia S40, Nokia S60 and Windows Phone are supported). No need for PINs like in BBM. Just your regular everyday mobile phone number.
According to their official page, this exclusive Airtel Nigeria – WhatsApp data plan is available to all Airtel subscribers simply by dialing *948#. For those on regular Airtel data plans starting from 200MB, access to WhatsApp will remain open long after they've exhausted their monthly data allowance.
Only time will tell, how long this plan would last given that you can transmit videos/songs as large as 12MB across the service. That doesn't translate into profits for the network in my opinion and trust Nigerians, we know to *over-use* things. lol
Spread the word guys and do please share with us your experience with the service, if you're currently subscribed to it.
Please rate & share this article to help others. Thanks
You'll also like: