9Mobile's BlazeOn service was officially shut down July 1st 2019 and since then I haven't been able to find another download data plan that compares to it. Yesterday I discovered 9Mobile's Data Smart Paks and decided to test out the N500 Video pak.
The Video pak is said to allow one stream unlimited videos online for the time frame bought. When I asked their customer care rep, she said all video streaming sites were supported so early this morning I subscribed for the N500 for 3 hours plan and set about downloading some series on my Netflix app.
I also asked about the Fair usage T & C applies warning on the site as shown in the screenshot above and she said there was no data cap during the subscription period.
On subscription you'd get an SMS like this:
"Subscription to 3 hours of video streaming is successful. Stream on YouTube and other Top streaming sites. Usage is valid for 3 days. T&C applies"
Unfortunately about 22 minutes after subscription, my downloads were cut off and this SMS came through:
"Your bonus data has been exhausted. Send YES to 1111 to browse at 5kobo/kb or click http://10.161.6.9:8080/alert/index.html to buy more data."
I checked my data balance and got this:
"Dear customer, Your Monthly data bonus balance is 0MB valid till 15/08/2019. Dial *200# to purchase data bundles.Your current streaming balance is 158minutes valid till 12/08/2019. Increase your chance of winning 2MILLION this month! Recharge N1500 this month & Text MAGIC to 88808 to qualify."
Overall I was only able to download 1.33GB of data before I breached their fair usage policy ish as you can see in the screenshot below. SMH.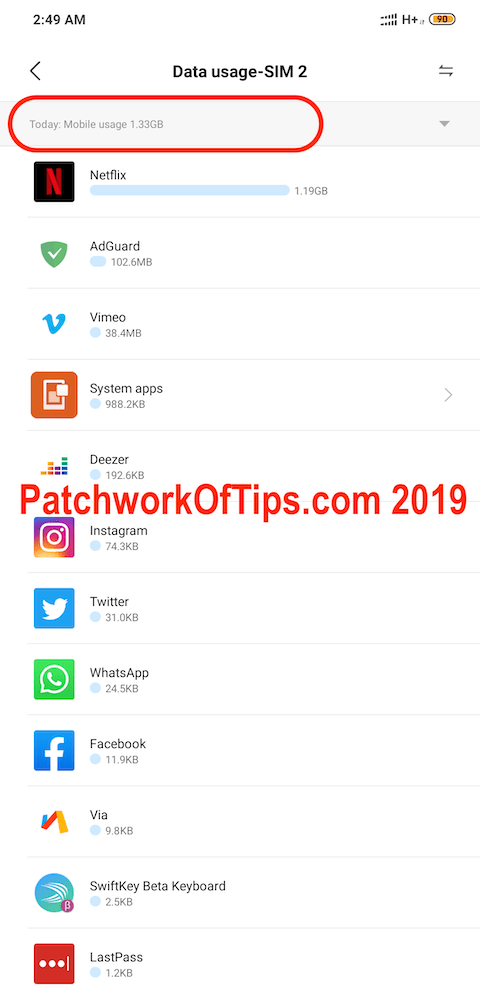 1.3GB for streaming data for N500 compared to 1.7GB of data for N200 Blaze On is just a mess. MTN Nigeria offers something better at N400 for 2.25gb but it's unfortunately for YouTube and StarTimes streaming only. Hopefully they will expand this to other video platforms in the future.
I was only able to test 9mobile's video pak on Netflix and Vimeo before the data was cut off. I was planning on testing it on Youtube and Amazon Video also but no luck.
Anyway if you've been wondering what the video pak plans are like, this is a good hint. If you want to dive in and subscribe to one of the 9Mobile video pak plans, click here.
Please rate & share this article to help others. Thanks
You'll also like: