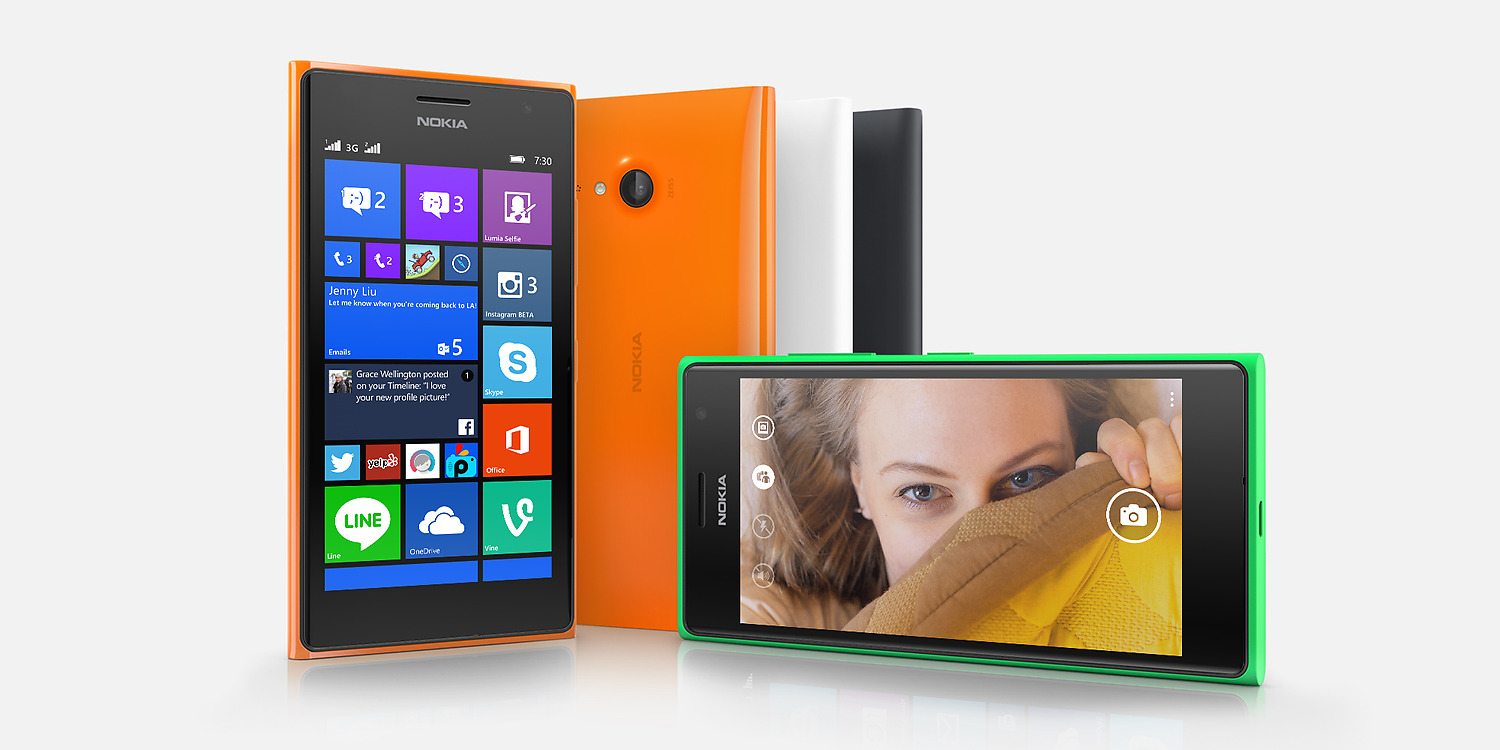 The long awaited Dual SIM Nokia Lumia 730 which is powered by a 1.2 GHz Snapdragon quad-core processor and 1GB of RAM has finally been announced for sale in India for a RRP of Rs15,299 ($247) starting from October 8, 2014.
The Lumia 730 features a 4.7-inch Super Sensitive Touch HD AMOLED display,  6.7 megapixel rear-facing camera, 5 megapixel wide-angle front camera,  2220 mAh removable battery and 8 GB of internal storage with support for microSD card of up to 128GB.
Also announced were the Nokia Lumia 930 for Rs 38,649 (Launch date October 15)  and Nokia Lumia 830 for Rs 28,799 (launch date October 8).
I'm still anticipating the Lumia 730 launch in Nigeria and hopefully it doesn't break the N41,000 mark. Can't wait to own my first Lumia device. It's about time my Lenovo P780 takes a back seat for a while. It's been pissing me off lately :(
Please rate & share this article to help others. Thanks
You'll also like: